23-11-23 Fusion Power Generation and...
Nuclear Technology
Webinar: Fusion Power Generation and Power Plant Developments in the UK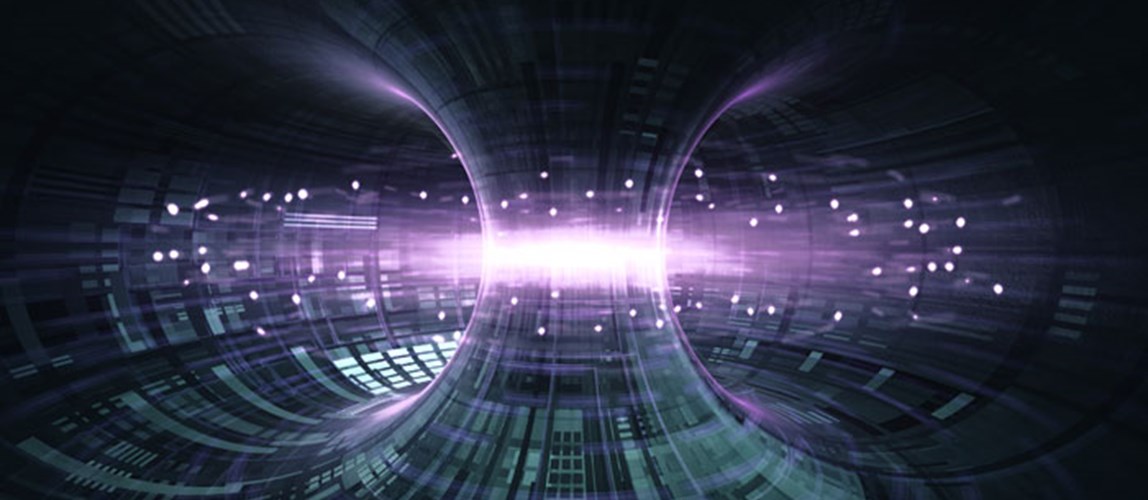 Date From

23rd November 2023

Date To

23rd November 2023

Price

Free of charge, open to all.

Location

Online: 19:00 GMT. Duration: 1 hour.
Overview
Fusion is often hailed as the holy grail of energy, enabling a fully sustainable solution to dependably generate power. Exciting developments have recently been made in the race to make the first fusion power plant, which has seen significant and simultaneous public and private investment within the last decade. This investment will enable a number of exciting projects across the UK.
This session will introduce the science behind fusion and more importantly the budding engineering needed to overcome challenges at scale - specifically how to generate power from fusion. Finally, the importance of process/chemical engineers in addressing these challenges will be discussed.
Speakers
Jack Acres, STEP Power Infrastructure Product Area Lead, United Kingdom Atomic Energy Authority 
After graduating with a chemical engineering degree from the University of Manchester in 2014, Jack joined UKAEA in his current role in 2020 following a career in oil and gas and specialty chemicals.
Working within the STEP project team since joining UKAEA, Jack's focus has been on developing power generation elements of fusion. This has involved understanding how the STEP prototype plant could generate power, converting thermal power into electrical energy.
Chris Clements, Head of Power Generation, Tokamak Energy 
Chris is the Head of Reactor Power Generation at Tokamak Energy, having worked in a similar position on UKAEA STEP programme. Whilst at UKAEA Chris delivered the material detritiation facility and was pivotal in the programme to replace JETs exhaust detritiation system.
Prior to working for UKAEA Chris designed, built and commissioned a pilot plant for battery additives and developed environmental products for the semiconductor fabricators. Chris is a Fellow of the Institution of Chemical Engineers with several international patents to his name.
The material presented in this webinar has not been peer-reviewed. Any opinions are the presenters' own and do not necessarily represent those of IChemE or the Nuclear Technology Special Interest Group. The information is given in good faith but without any liability on the part of IChemE.  
Time
19:00–20:00 GMT.
Software
The presentation will be delivered via GoToWebinar®. Check system requirements.
You are advised to join the webinar at least ten minutes before the scheduled start time, to allow for your computer to connect.
Webinar archive
This webinar is free of charge and open to all to attend, but if you wish to access the slides and a recording to replay on demand then you will need to be a member of the Nuclear Technology Special Interest Group.
---
Back to events