02-10-23 Harnessing the Power of gPRO...
Process Management & Control
Webinar: Harnessing the Power of gPROMS Digital Twins in Real Time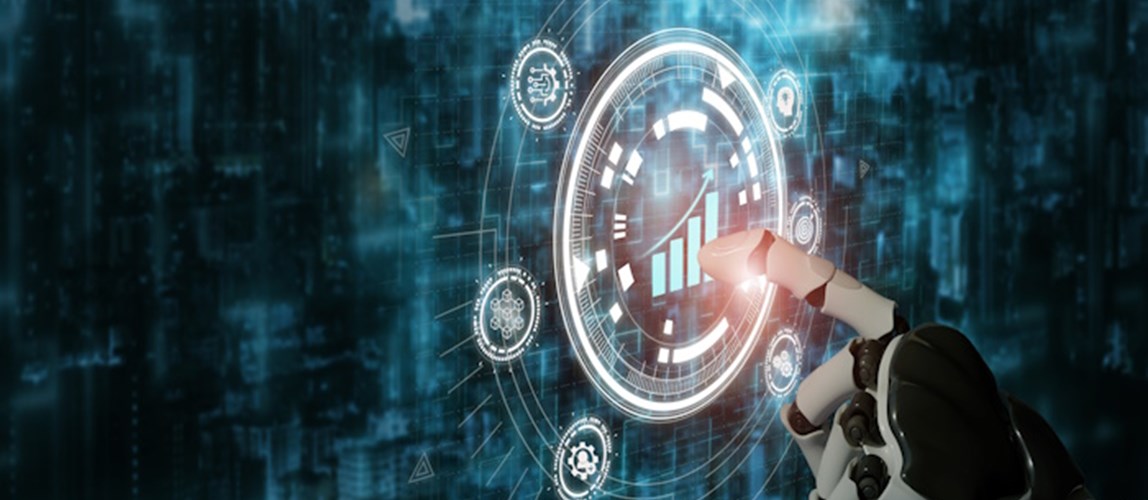 Date From

2nd October 2023

Date To

2nd October 2023

Price

Free of charge, open to all.

Location

Online: 10:00 BST. Duration: 1 hour.
Overview
This webinar introduces Siemens gPROMS technology to go from developing high fidelity models to their real time application in complex production environments to achieve all the benefits of digitalisation in the process industry.
gPROMS technology supports all stages of digitalisation, from R&D and engineering design to real-time operation. Its extensive set of model libraries allow an easy development of high fidelity models based on state of the art scientific outcomes and they cover a wide range of industrial applications in oil and gas, chemicals, energy and pharmaceuticals. gPROMS advanced mathematical algorithms and solvers guarantee fast and robust solutions for complex operations.
Finally, gPROMS Digital Applications Platform (gDAP) offers all the necessary tools to easily integrate a gPROMS model in a production or control environment to support decision making in real time or to completely automate industrial process (closed-loop control). During this webinar, you will discover how gDAP has helped to optimise utilities plants, implement advanced control in polymerization and pharmaceutical processes, and optimise in real time complex gas plants.
Speaker
Federico Lozano Santamaria, Senior Consultant, Siemens Digital Industries - Process Automation
Federico is a senior consultant at Siemens Digital Industries, where he has worked for more than two years in the gPROMS Digital Applications Platform (gDAP) team. During this time, he has worked on developing and deploying digital applications on advanced control solutions for the process and pharmaceutical industries.
Federico has a PhD in Chemical Engineering from Imperial College London where he worked with Professor Macchietto at the Sargent Centre and where he developed advanced models and algorithms for integrating control and scheduling decisions in real time for refining operations. Finally, Federico has more than ten peer review publications in the area of process systems engineering and nonlinear model predictive control.
The material presented in this webinar has not been peer-reviewed. Any opinions are the presenter's own and do not necessarily represent those of IChemE or the Process Management and Control Special Interest Group. The information is given in good faith but without any liability on the part of IChemE.
Time
10:00–11:00 BST.
Software
The presentation will be delivered via GoToWebinar®. Check system requirements.
You are advised to join the webinar at least ten minutes before the scheduled start time, to allow for your computer to connect.
Webinar archive
This webinar is free of charge and open to all to attend, but if you wish to access the slides and a recording to replay on demand then you will need to be a member of the Process Management and Control Special Interest Group.
---
Back to events