22-11-23 Indoor Drones as a Tool To M...
Process Management & Control
Webinar: Indoor Drones as a Tool to Minimise Confined Space Risks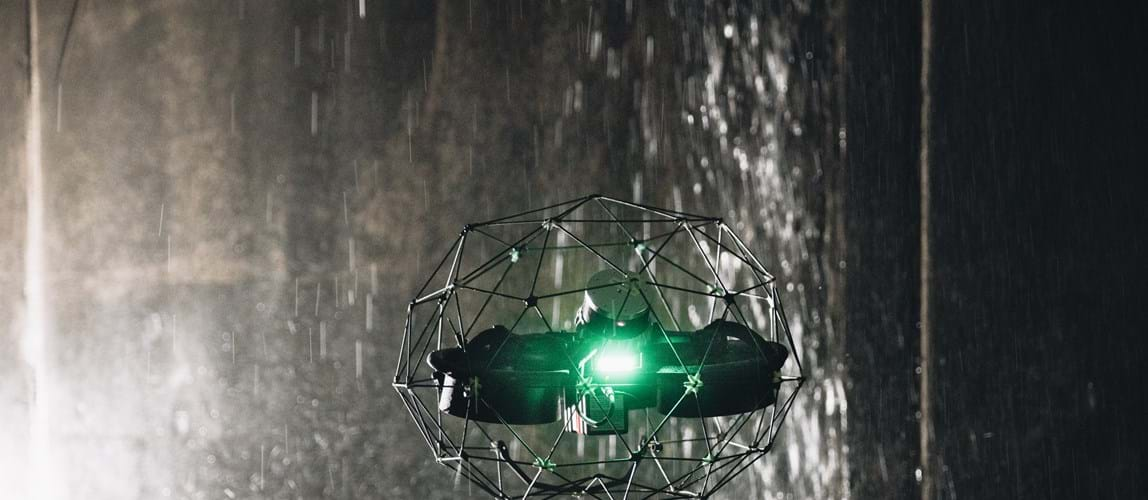 Date From

22nd November 2023

Date To

22nd November 2023

Price

Free of charge, open to all.

Location

Online: 10:00 GMT. Duration: 1 hour.
Overview
The presentation will focus on the benefits of conducting confined spaces inspections using Unmanned Aerial Vehicles (UAVs). UAVs can help reduce risks, minimise assets' downtime and reduce costs associated with these inspections.
The Confined Spaces Act of 1997 clearly indicates that, whenever possible, inspections in indoor areas should be performed without men-entry. With present day technology, this is more and more achievable.
UAVs represent an excellent tool to eliminate risks associated with men-entry in the most dangerous industrial areas, like tanks, chimneys, tunnels and many other GPS denied environments where traditional inspection tools and methodologies cannot be applied.
Speaker
Junio Valerio Palomba, Managing Director - EMEA, Flyability
Junio has a background in security and business, having obtained his first Masters from the University of Aberystwyth and his eMBA from Hull. Prior to working for Flyability, he worked in China and the UK in the Environmental Sector.
He is now Managing Director for the EMEA region for Flyability, with seven years' experience in the drone market, working closely with inspection companies and asset owners alike in helping them reduce the risks associated with confined spaces inspections.
The material presented in this webinar has not been peer-reviewed. Any opinions are the presenter's own and do not necessarily represent those of IChemE or the Process Management and Control Special Interest Group. The information is given in good faith but without any liability on the part of IChemE.
Time
10:00–11:00 GMT.
Software
The presentation will be delivered via GoToWebinar®. Check system requirements.
You are advised to join the webinar at least ten minutes before the scheduled start time, to allow for your computer to connect.
Webinar archive
This webinar is free of charge and open to all to attend, but if you wish to access the slides and a recording to replay on demand then you will need to be a member of the Process Management and Control Special Interest Group.
---
Back to events