25-09-23 Real-world Industrial AI Sol...
Process Management & Control
Webinar: Real-world Industrial AI Solutions for Process Management and Control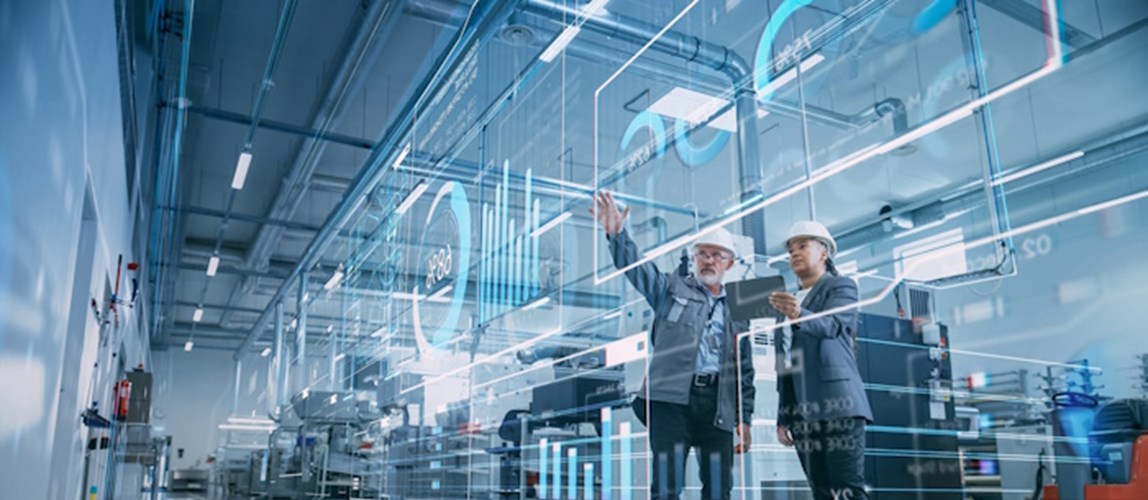 Date From

25th September 2023

Date To

25th September 2023

Price

Free of charge, open to all.

Location

Online: 14:30 BST. Duration: 1 hour.
Overview
Canvass AI software empowers existing industrial workforce to apply AI and machine learning to solve their day to day challenges. In this webinar, Canvass AI engineers will present how AI use cases can be packaged for the target users such as a process engineer or an operator in familiar and intuitive workflows, making it possible for all to benefit from their data. With examples of real world applications, we will dive deeper into how industrial AI is fast becoming a standard tool in the industrial users' arsenal and discuss its unique advantages for driving sustainable outcomes faster.
Speaker
Dinu Ajikutira, Industrial AI Expert, Canvass AI
Dinu is an Industrial AI Expert at Canvass AI. He is a transformational change leader and B2B founder with decades of experience growing businesses of all sizes, across industries. Prior to this Dinu has worked for various companies on digital transformation, including Johnson Controls and OLI Systems Inc. Some of his other roles have included Senior Director of Products & Product Marketing and a Principal Engineer for AspenTech and a Process Systems Engineer for Aurel Systems Inc.
Dinu has a Master of Software Systems, Computing, Information & Cognitive Systems from The University of British Colombia and a Bachelor of Engineering - Chemical Engineering (Process Engineering) from Bangalore University.
The material presented in this webinar has not been peer-reviewed. Any opinions are the presenter's own and do not necessarily represent those of IChemE or the Process Management and Control Special Interest Group. The information is given in good faith but without any liability on the part of IChemE.
Time
14:30–15:30 BST.
Software
The presentation will be delivered via GoToWebinar®. Check system requirements.
You are advised to join the webinar at least ten minutes before the scheduled start time, to allow for your computer to connect.
Webinar archive
This webinar is free of charge and open to all to attend, but if you wish to access the slides and a recording to replay on demand then you will need to be a member of the Process Management and Control Special Interest Group.
---
Back to events