27-09-23 Imubit Closed Loop Neural Ne...
Process Management & Control
Webinar: Imubit Closed Loop Neural Network Platform for Process Optimisation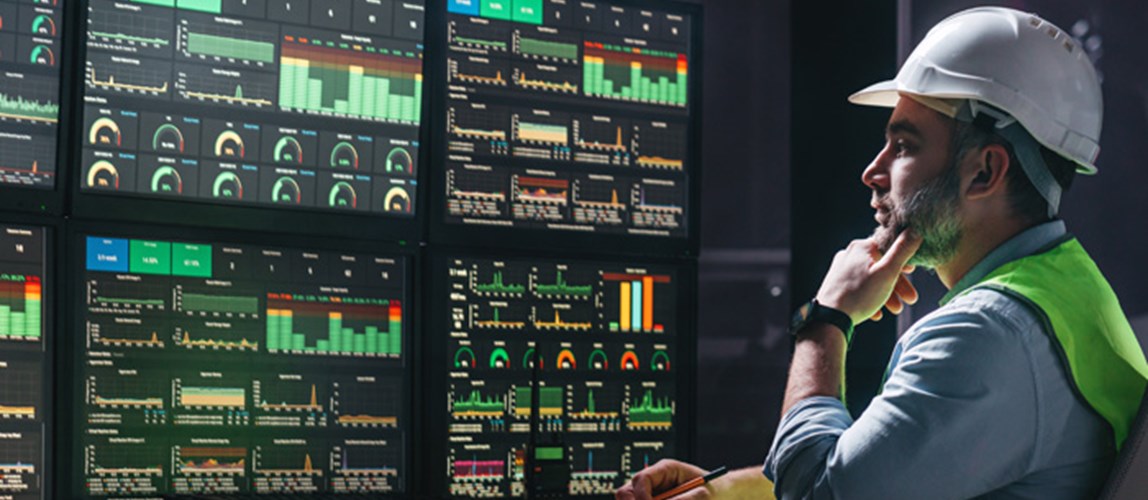 Date From

27th September 2023

Date To

27th September 2023

Price

Free of charge, open to all.

Location

Online: 13:00 BST. Duration: 1 hour.
Overview
Imubit's Closed Loop Neural Network Platform is an AI process optimisation solution that directly controls refineries and chemical plants to maximise profit while managing energy efficiency, safe operating limits and sustainability objectives.
Using Reinforcement Learning, Imubit's models learn the true process relationships that exist in the plant to dynamically control and optimise the most critical operating strategies continuously on the scale of minutes.
Since 2016, Imubit has been optimising and controlling plants, with over 50 live applications in industry today.
Speaker
Aaron Durke, Senior Product Manager, Imubit
Aaron is one of the lead product managers heading the development and design of Imubit's Platform. Aaron has been with Imubit from the start, originally the first implementation engineer hired at Imubit.
Aaron has held several roles during his six years at Imubit, including leading the entire Implementation team. Before Imubit, Aaron worked in Wood Group as process engineer designing distillation and hydrotreating systems in refineries and petrochemical plants. Aaron has a BS in Chemical Engineering from Texas A&M.
The material presented in this webinar has not been peer-reviewed. Any opinions are the presenter's own and do not necessarily represent those of IChemE or the Process Management and Control Special Interest Group. The information is given in good faith but without any liability on the part of IChemE.
Time
13:00–14:00 BST.
Software
The presentation will be delivered via GoToWebinar®. Check system requirements.
You are advised to join the webinar at least ten minutes before the scheduled start time, to allow for your computer to connect.
Webinar archive
This webinar is free of charge and open to all to attend, but if you wish to access the slides and a recording to replay on demand then you will need to be a member of the Process Management and Control Special Interest Group.
---
Back to events