29-11-23 Functional Semantic Modellin...
Process Management & Control
Webinar: Functional Semantic Modelling as a Life-Cycle Thread Linking Design and Operations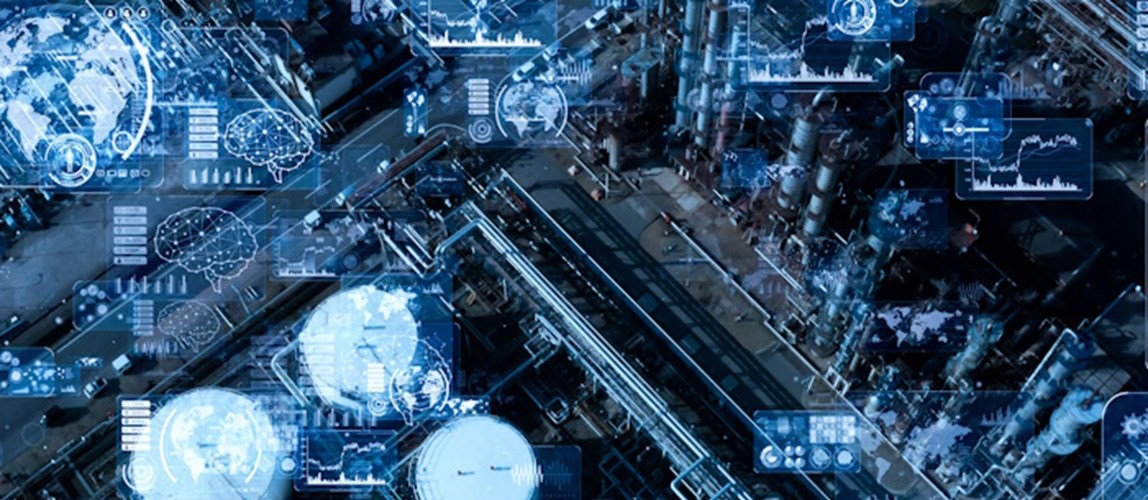 Date From

29th November 2023

Date To

29th November 2023

Price

Free of charge, open to all.

Location

Online: 10:00 GMT. Duration: 1 hour.
Overview
Optimisation of process performance requires a good understanding of the rationale behind the design of the process. Unfortunately, this rationale is all too often lost in the transfer of information between vendors and operators. We believe that this is due to a lack of structured ways of representing and transferring this data. This seminar presents a new approach, which has been developed in the context of a North Sea oilfield development and has been formalised as a proposed addition to the DEXPI standard.
Speaker
David Cameron, Manager External Engagements, University of Oslo, dScience Centre for Computational & Data Science
David is Head of External Engagements at the dScience Centre for Data and Computational Science at the University of Oslo. He is a Chemical Engineer, with a specialisation in process systems engineering – simulation, control and data modelling. He has worked for and with companies such as BHP, Norsk Hydro, Fantoft, Kongsberg Group, Aibel and IBM in the development and application of IT for process design, control and optimization. He earned his PhD from the University of Cambridge.
The material presented in this webinar has not been peer-reviewed. Any opinions are the presenter's own and do not necessarily represent those of IChemE or the Process Management and Control Special Interest Group. The information is given in good faith but without any liability on the part of IChemE.
Time
10:00–11:00 GMT.
Software
The presentation will be delivered via GoToWebinar®. Check system requirements.
You are advised to join the webinar at least ten minutes before the scheduled start time, to allow for your computer to connect.
Webinar archive
This webinar is free of charge and open to all to attend, but if you wish to access the slides and a recording to replay on demand then you will need to be a member of the Process Management and Control Special Interest Group.
---
Back to events