Lees Medal 2023 Awarded to Peter Marsh
Safety and Loss Prevention
Lees Medal 2023 Awarded to Peter Marsh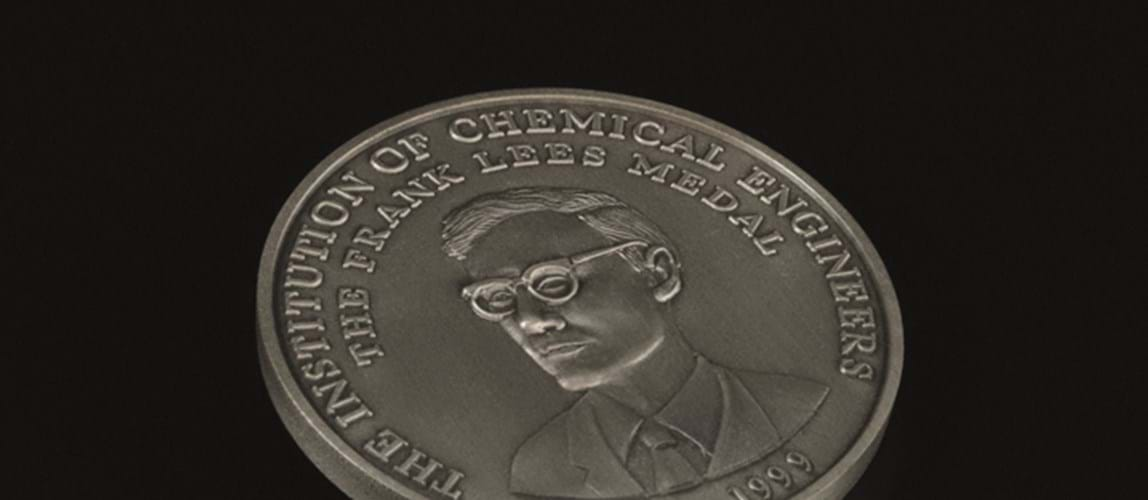 13th March 2023
The Lees Medal, named after Frank Lees, is awarded to the author(s) of the best article on the topic of safety and loss prevention in an IChemE publication. This is judged by the Safety and Loss Prevention Special Interest Group's committee annually.
The 2022 medal is awarded to Peter Marsh for his work publicising lessons from historic major incidents. This includes his e-book published last year as part of IChemE's centenary celebrations, 'Learning Lessons from Major Incidents: improving process safety by sharing experience'.
Peter has produced a large number of peer-reviewed 'one pagers' on historic major incidents from a wide range of countries and industries, based on authoritative sources. In each case he summarises the causes and some of the lessons that can be learnt.
The entire collection is available for free on the IChemE website.
The committee chose not to award the Franklin Medal this year. The Franklin recognises outstanding service in occupational health, safety, loss prevention, and care for the environment.
---
Back to group news