Safety & Loss Prevention SIG: New Cha...
Safety and Loss Prevention
Safety & Loss Prevention SIG: New Chair Elected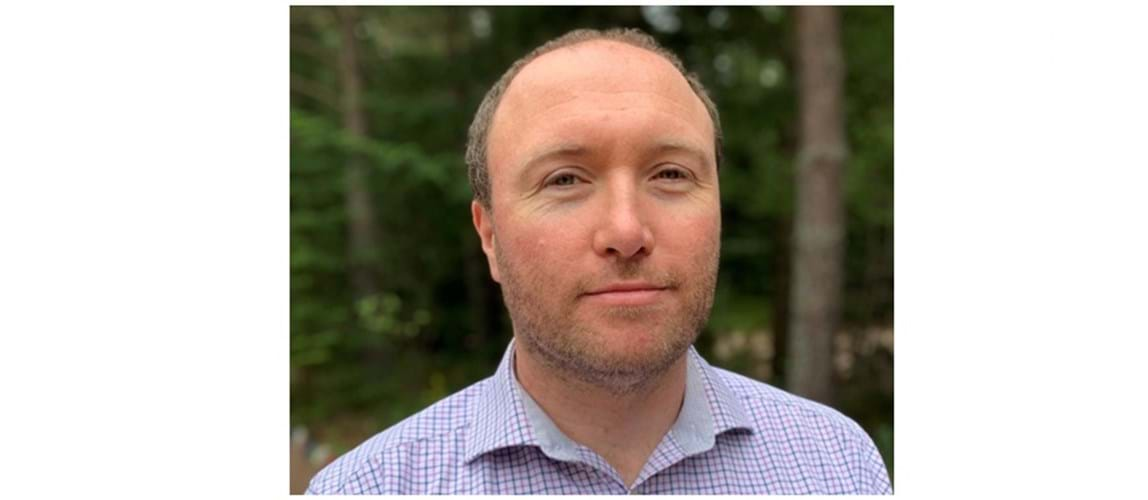 29th September 2022
IChemE's Safety & Loss Prevention Special Interest Group has recently held its annual general meeting.
Our chair for the last couple of years, Andrew Rushton, decided to step-down to spend more time on other interests.  He has the thanks of our committee for leading some significant rejuvenation of our group.
A new chair, Sean O'Sullivan, was elected unopposed.  Sean has been a member of the SIG's committee for a few years and will now be leading us.
Our secretary, Carolyn Nicholls, and our treasurer, Jonathan Hall, remain in their roles.  Other roles in the committee (e.g. vice chair, newsletter editor, webmaster, student representative) are nominated by the committee, rather than elected at the AGM by our membership.
Sean would be delighted to hear from the group's membership about ideas for what the group should be working-on and doing for its membership.  He can be contacted via LinkedIn or by sending e-mail via specialinterestgroups@icheme.org
---
Back to group news