Systems Engineering Webinar 16 July
New Zealand
Webinar: Systems Engineering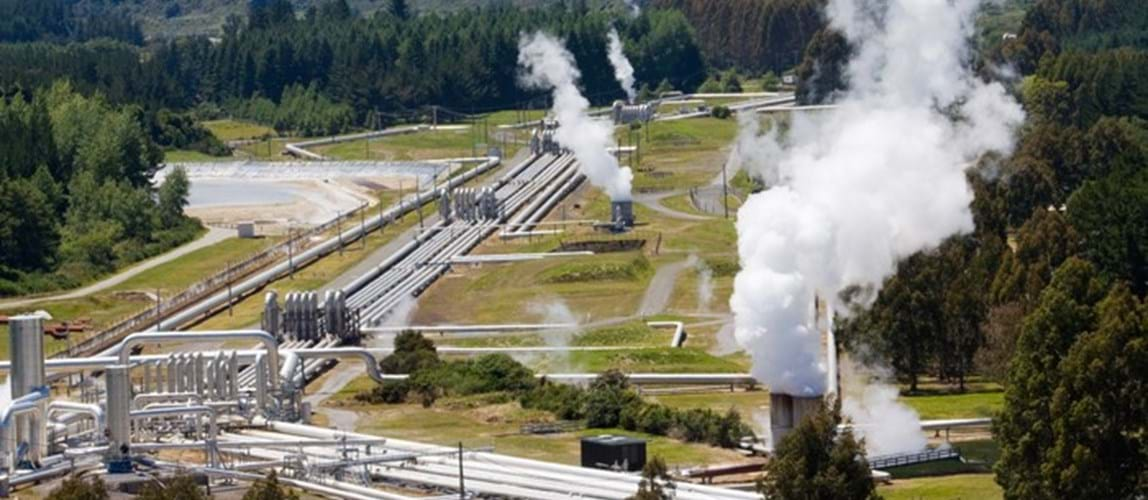 Date From

16th July 2020

Date To

16th July 2020

Price

Free of charge, open to all.

Location

Online: 20:00 NZST, 18:00 AEST, 16:00 MY. Duration: 1 hour.
IChemE in New Zealand would like to invite members to join a webinar presented by Rob Kirkpatrick on teaching Systems Engineering at the Faculty of Engineering at Auckland University. Rob Kirkpatrick has worked globally in hydrocarbons and petrochemicals for 30 years. Since 2003 he has worked in the Engineering Faculty and is now an Adjunct Professor. He has been leading the development of a novel approach of teaching Systems Engineering to help our graduates learn the skills that they need alongside their discipline fundamentals.
As engineers we are taught to start by defining the scope of our initiative, and have this agreed between the owner and contractor/consultant. However, significant complexity is created when you cannot get a good understanding of what the owner wants because they do not know, complicated further by that nobody really wants to pay. Dealing with this requires a systems approach.
Students should not be frightened of the future complexity, they should welcome the challenges ahead and the balancing act that will be required between sustainability, climate change, HSE, ethics, risk, employment, poverty, and the need for less consumption. The Systems Engineering course specifically aims to teach the skills the students need to address these issues.
---
Back to events