09-03-21 Get Chartered Webinar
North West (UK)
Webinar: Get Chartered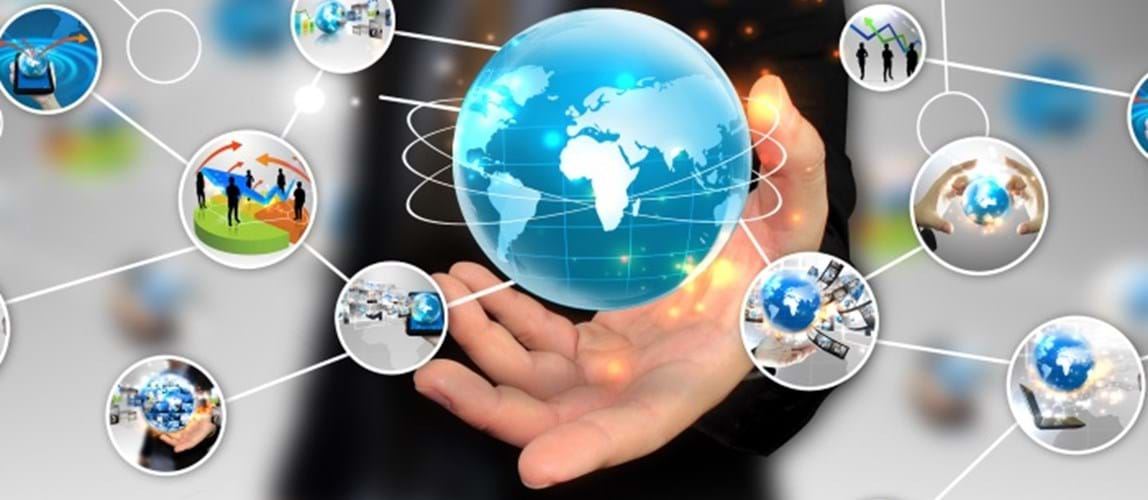 Date From

9th March 2021

Date To

9th March 2021

Price

Free of charge, open to all.

Location

Online: 19:00 GMT. Duration: 1.5 hours.
Are you...
A recent graduate wanting to know what it takes to become Chartered? 
In the process of applying and need some advice and guidance?
Are you in need of a mentor to guide you through Chartered member application? 
Already chartered and want to get involved in mentoring?
Already mentoring but want to get the most up to date knowledge of the process? 
If you answer yes to any of the above questions, then come along to find out more on IChemE's membership application process! 
Presentation topics 
The requirements, application and assessment process to get Chartered
Report writing
Interview advice
Q&A
Presenter
Heather Black, IChemE Regional Support Executive.
Format
A one and a half hour online session: 60 minutes' presentation + 30 minutes' Q&A.
Time
19:00 —20:30 GMT.
Intended audience
Open to all, but especially for those interested in achieving Chartered Membership.
Software
The presentation will be delivered via GoToWebinar®. 
Check system requirements.
You are advised to join the webinar at least ten minutes before the scheduled start time, to allow for your computer to connect.
Webinar archive
This webinar is free of charge and open to all to attend, but if you wish to access the slides and a recording to replay on demand then you'll need to be a member of the North West Members Group or Chester & North Wales Members Group
---
Back to events