Webinar: Lessons Learned from the Imp...
Queensland (AU)
Webinar: Lessons Learned from the Implementation of Sequential Blowdown Design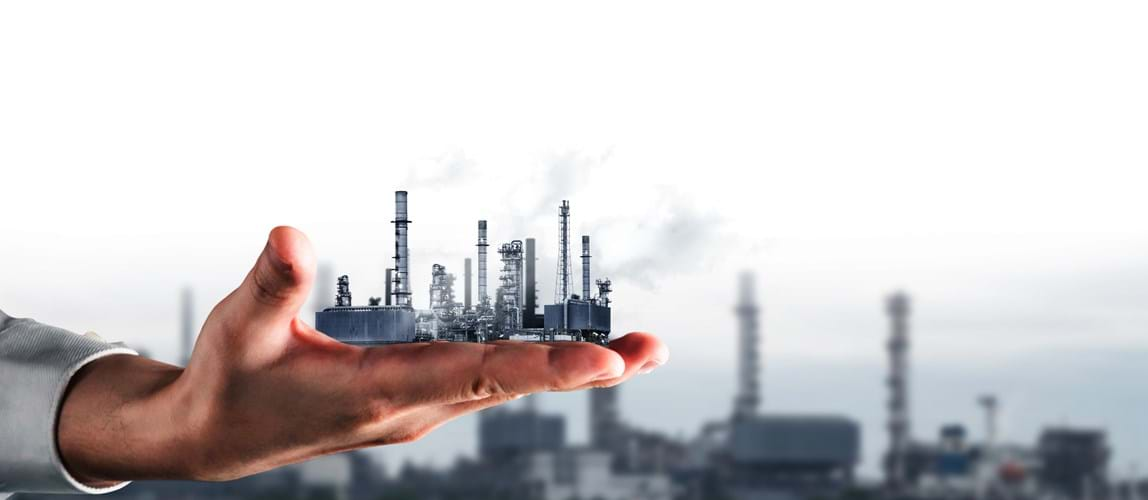 Date From

28th May 2020

Date To

28th May 2020

Price

Free of charge, open to all.

Location

Online: 13:00 AEST, 15:00 NZST, 11:00 AWST/MYT. Duration: 1 hour.
The Joint Chemical Engineering Committee (JCEC) Victoria warmly welcomes you to an upcoming webinar.
Guest speaker Minyu Miao will discuss the issues identified in the implementation of sequential emergency blowdown logic design, and the difficulties and challenges in troubleshooting and maintaining complex safety logics.
Minyu will highlight the importance for plants to:
review and understand the actual driver for implementing sequential blowdown, especially as a site expands and control and shutdown logics gets more complex
consider the increase in the likelihood of human errors when adopting complex safety system logics, and the need for rigorous testing in both initial implementation and later change managements
collect accurate and meaningful operating and modelling data to support both brownfield modifications and operational risk analysis of sequential blowdown logic design.
Speaker
Minyu Miao, MIChemE
Minyu is a Chartered Chemical Engineer with over ten years' experience. She began her career as a design engineer at WorleyParsons, then moved to a site engineering role with Lochard Energy at the Iona Gas Plant, located in Port Campbell, Victoria. In her current role as the site Process Safety Engineer, she spends her days investigating incidents and near misses, and driving process safety knowledge and improvement across the site.
Times
13:00—14:00 AEST
11:00—12:00 AWST/MYT
15:00—16:00 NZST 
---
Back to events