Webinar: Lithium – The Lifeblood of E...
Queensland (AU)
Webinar: Lithium – The Lifeblood of Electric Vehicle (EV) Batteries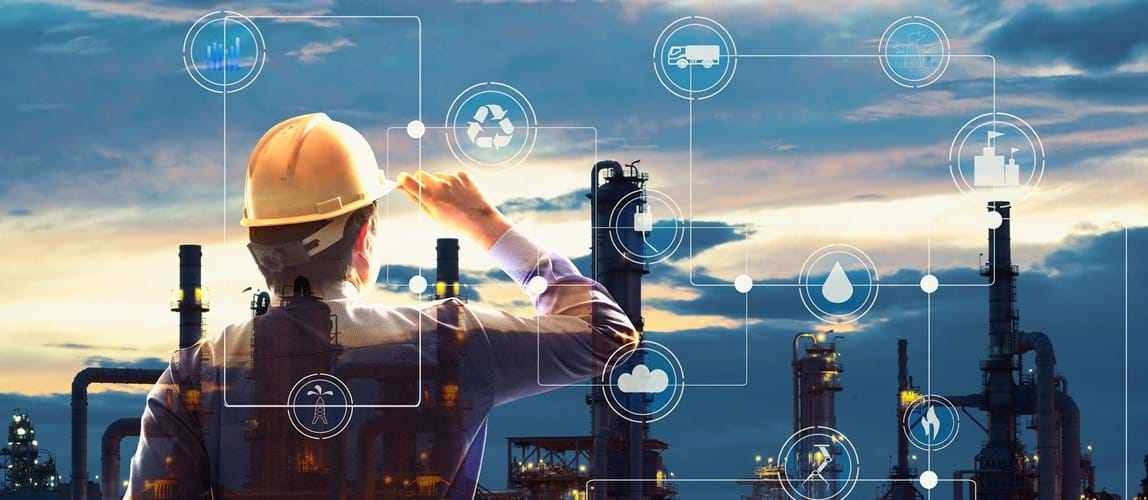 Date From

5th November 2020

Date To

5th November 2020

Price

Free of charge, open to all.

Location

Online: 12:30 AEST, 10:30 AWST/MYT, 14:30 NZST. Duration: 1 hour.
The Joint Chemical Engineering Committee (JCEC) QLD invites you to join them as Lin Yuan, Senior Process Engineer from Hatch discusses process development for lithium chemical plants.
We all know that EV cars have become popular as a way to reduce CO2 emissions, driven by Tesla's vision and China's environmental policies.
However, do you know that lithium is the key element for the EV battery and that the ubiquitous lithium ion battery technology for EVs is only about 15 years old?
This presentation will give you an overview of lithium sources, lithium supply and demand, pricing trends, where the lithium plants are and typical flowsheets to produce lithium chemicals. Australia, China and Chile dominate the global market for lithium resources and chemical production.
Speaker
Lin Yuan, Senior Process Engineer, Hatch
Lin Yuan is a senior process engineer with a Master's Degree. She has worked in the metals' industry for over 13 years within Hatch. Lin's work has focused largely on process development for lithium chemical plants, where she has developed flowsheets and plant designs for the production of lithium carbonate or lithium hydroxide monohydrate from a range of feedstocks. These chemicals are a key feedstock for the manufacture of cathode active materials and battery cells.

Lin has been a key member in Hatch teams on over ten lithium projects at different phases of maturity. Currently, she is working on the Covalent Lithium plant for Western Australia and for a POSCO plant in Korea. Lin has been involved in design, construction and commissioning one of the most modern lithium plants in the world, a Hatch plant designed and constructed in Jiangsu, China for Galaxy Resources, an Australian company. Lin is recognised as a key team member of the Hatch Global Centre of Excellence based in Brisbane.
Time
12:30—13:30 AEST

10:30—11:30 AWST/MYT

14:30—15:30 NZST
---
Back to events