Webinar: Major Hazards Reduction
Queensland (AU)
Webinar: Major Hazards Reduction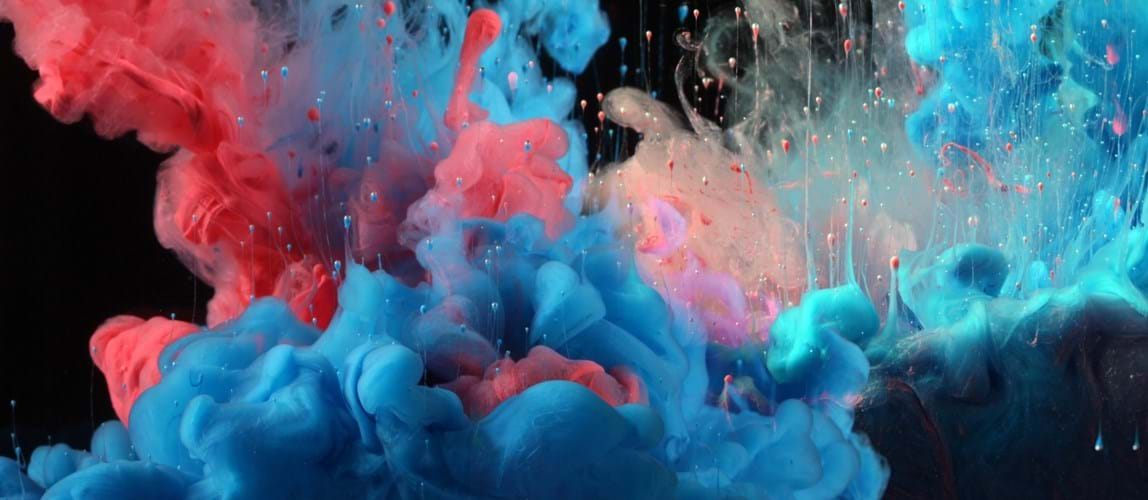 Date From

19th May 2020

Date To

19th May 2020

Price

Free of charge, open to all.

Location

Online: 12:30 AEST, 14:00 NZST, 10:30 MYT/AWST. Duration: 1 hour.
The IChemE Learned Society invite you to join the second in a three-part series to hear from industry experts on how they are responding to the coronavirus emergency. 
We want to ensure that we are able to provide opportunities to network with peers on a technical level, publish useful and practical information and importantly, enable you to continue to learn and improve your skills.
Becky MacDonald will discuss the four Guiding Principles to Secure Our Water Future, developed  by the US Water Alliance, and supported by over 228 water companies around the world, with more signing on every day.  It will highlight how these principles are reflected in New Zealand Governments response, a $12 billion investment programme which specifically includes water infrastructure. 
Water is the lifeblood of our communities and economies. Clean, affordable, and accessible water is fundamental to public health and is considered a basic human right. Water plays an essential role in public health and well-being during this COVID-19 crisis. 
The last thing stretched health services need is a waterborne pathogen outbreak in the middle of the COVID-19 global pandemic.
Nigel Cann will discuss the impacts of the Tianjin disaster, why understanding the potential impacts of major incidents at hazardous sites is critical for appropriate planning controls, designing to prevent and mitigate events and generally why "safety-in-design" matters to every project.
The explosions occurred at a chemical storage facility in in the port city of Tianjin, China on 12 August 2015 where a disaster for the many people living in the vicinity of the Site. Unusually for a disaster event, there was widespread information, photographs and videos available on the internet about the destruction and chaos that it created.  Although originally studied because we did not believe original reports on the size of the explosion, our work validates the models and assumptions used in consequence modelling.
Speakers
Rebecca MacDonald, FIChemE — 
Water industry input during the global pandemic
Rebecca Macdonald is the principal wastewater engineer for Jacobs NZ and the current Chair of IChemE in New Zealand Board. She has a background in chemical and process engineering and is a specialist in wastewater treatment, including liquid, solid treatment as well as biogas utilisation and odour management. 
Becky provides technical leadership in both New Zealand and Australia across the full breadth of wastewater projects, both small and large. She has been involved in all stages of the project cycle, from options studies and business case development, environmental effects studies, conceptual and detailed design, procurement, construction monitoring, and ongoing operations support. Becky has a particular interest in emerging contaminants, that is chemicals found in modern products and processes that are only just beginning to be found in our environment.
Nigel Cann, FIChemE — W
hy "safety-in-design" matters to every project
As the leader of Arup's Risk Management Team, Nigel Cann has worked on a new business strategy as a part of Arup's focus on cities and the built environment.

Nigel is a Process Safety specialist dealing with major hazard facilities, mining dangerous goods and explosives. Experienced facilitator of HAZOP, HAZID, CHAZOP, Multi-criteria decision making, problem solving workshops, as well as ability to produce bespoke solutions for specific high hazards or regulatory demands.

Nigel is an Approved Assessor of Safety Cases for ComCare (Commonwealth Regulator). He is an expert witness in planning matters associated with major hazard facilities and explosives storage. Risk Assessments of external threats on infrastructure and buildings such as:
longwall coal mining on road pavements, bridges and associated furniture

LPG storage and reticulation services in or near high rise buildings and critical services; and

fuel storage and retail areas in proximity to rail viaducts, housing developments or other industry.
Nigel has been involved in mitigation strategies and exposures due to extreme natural events (including climate change impacts).
Times
12:30 - 13:30 AEST
14:30 - 15:30 NZST
10:30 - 11:30 MYT/AWST
---
Back to events