26-02-20 Disastrous Dinners: Engineer...
Scottish (UK)
Disastrous Dinners: Engineering Mishaps, Maladies and Miscalculations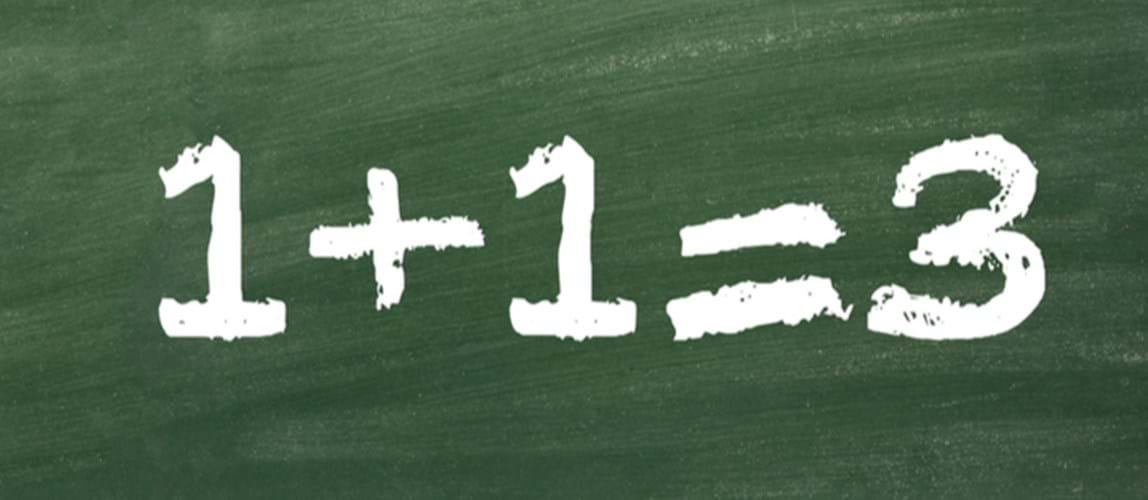 Date From

26th February 2020

Date To

26th February 2020

Price

Free of charge

Location

Behind The Wall, 14 Melville St, Falkirk FK1 1HZ
What happens when there's a glitch in the matrix?
Our lives, regardless of whether you are an engineer, revolve around essential maths working quietly behind the scenes. We can all take this for granted, but humans are error prone, and therefore our calculations and judgement can be too.
Here we will take a brief look at a variety of amusing (and alarming) mathematical blunders that lead to near miss events. Open discussion on quality control, why the metric system is unanimously superior, and a look at the systems that should have been in place to stop the mistakes.
Disastrous Dinners is a series of talks focusing on an accident or disaster and what can be learnt from it. After the presentation will be a social dinner and drinks along with lots of time to continue the discussion.
Presenter
Andrew Brown
Andrew is a soon to be graduate in MEng Chemical Engineering from Strathclyde, and currently works in the Process Engineering team on placement at SLR Consulting, working with clients in the environmental sector (biogas, energy from waste etc).
Time
18:30 arrival with a 19:00 start until 19:30. 
There is an optional social dinner after 19:30.
Further details
Attendees will be required to purchase their own food and drink.
---
Back to events