South Australia (AU)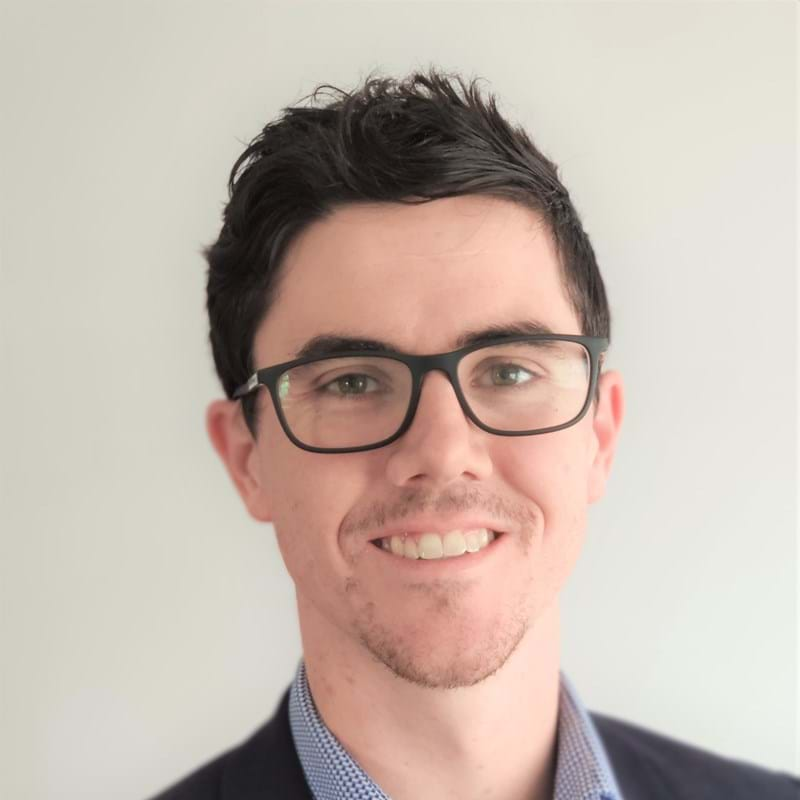 Damien Rankine
Damien Rankine is currently the Research and Quality Manager at Dominant Chemicals, and is responsible for the design of new cleaning and personal care products (liquids, powders and tablets), as well as overseeing the management of company quality systems and regulatory compliance.
In 2010, Damien completed a BSc (Hons) in Chemistry at the University of Adelaide, followed by a PhD in Materials Chemistry in 2015 under Professor Christopher Sumby, resulting in a thesis entitled Metal-Organic Frameworks Containing Dihydroxy Motifs: Control of Phase Formation and Pore Environments and an author on seven publications.
Since moving from research chemistry to chemical industry, Damien has been lucky enough to lead a team of chemists on a broad range of projects that have delivered new products to some prominent, internationally-recognised brands.
As the recently elected Chair of the RACI South Australian Industrial Chemistry Group, and committee member with Joint Chemical Engineering Committee (JCEC) South Australia, Damien is looking for creative ways to deliver engaging content to RACI and JCEC members at home. This is proving an interesting challenge, considering the current COVID-19 situation.
---
Return to list