South Australia (AU)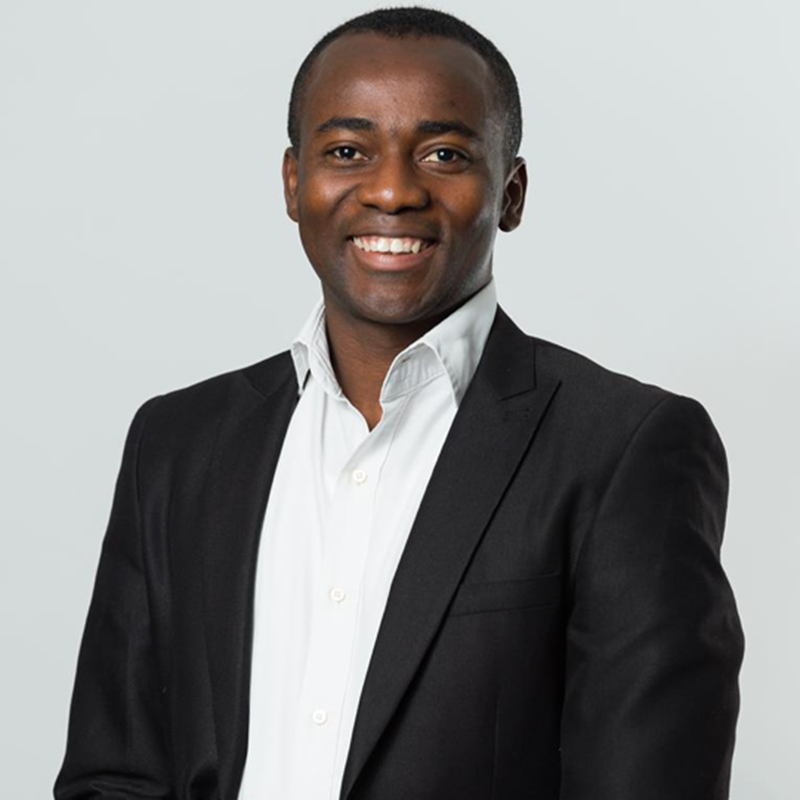 Dr Richmond K. Asamoah
Dr Richmond K. Asamoah is a mineral and resource engineer, having over ten years in-depth knowledge of and hands-on experience in mineral characterisation and extractive metallurgy in tandem with molecular chemistry, interfacial science and data analytics. He holds a BSc (Hons) Minerals Engineering and PhD Engineering (Minerals and Resources), obtained from the University of Mines and Technology and University of South Australia, respectively. He worked with mining companies, consulting firms and research groups, and displayed very strong goal-oriented research potential and commitment towards improving the current industry technologies by solving key pertinent challenges.
Following his PhD studies, he has also worked as a mineralogist, technical officer and senior technical officer, providing cutting edge and specialised technical support to researchers and industry partners. More recently, he has supported South Australian small and medium-sized companies in addressing business critical and pressing problems or issues through the Future Industries Accelerator (A 7.5 million investment from the South Australian State Government).
More recently, Richmond conducts research as part of Unlocking Complex Resources through the Lean Processing Research Consortia Program (RCP), funded through the South Australian Premier's Research and Industry Fund.
---
Return to list