Victoria (AU)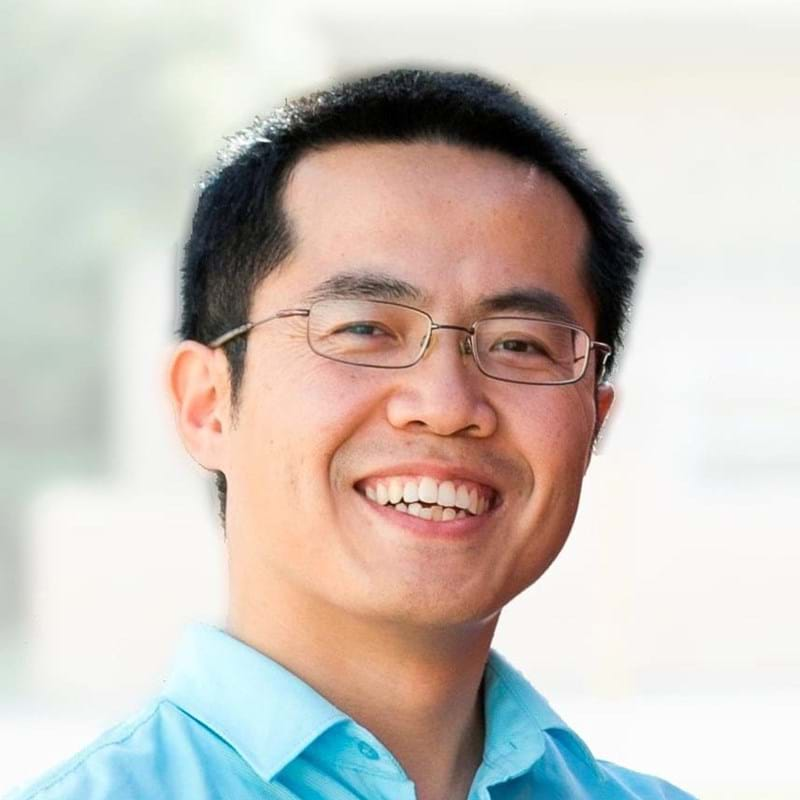 Dr Gang (Kevin) Li
Dr Gang (Kevin) Li is a senior lecturer academic at the Department of Chemical Engineering, the University of Melbourne, and a theme leader at ARC Industrial Transformation Training Centre for LNG Futures.
His contribution is in the field of separation science and technology, particularly carbon capture and natural gas purifications. He is the leading inventor of three PCT patents, as well as a multi-award winner, including WA Innovator Of The Year, ARC DECRA, and the $1 million Global Innovation Linkage Grant that leads to a spin-out company namely Gas Capture Technologies (GCT).
Dr Li has published more than sixty research articles including those in top chemical engineering and chemistry journals such as Nature Comm, JACS, and AIChE Journal. His work has been reported many times by the public media including ABC and SBS.
---
Return to list