20-10-20 IChemE On Campus Webinar
Victoria (AU)
Webinar: IChemE On Campus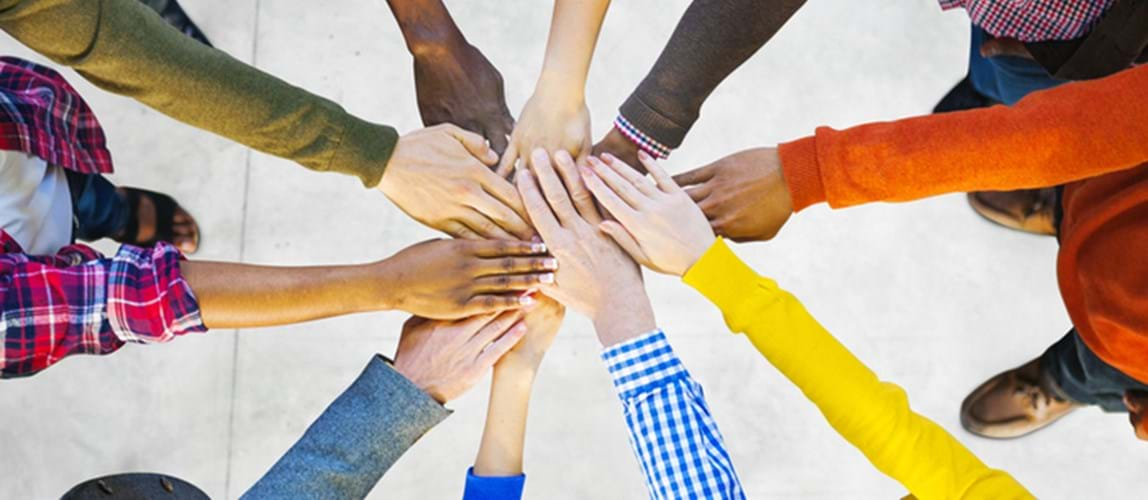 Date From

20th October 2020

Date To

20th October 2020

Price

Free of charge, open to all.

Location

Online: 13:00 AEDT. Duration: 1 hour.
Overview
This presentation will provide information on the many advantages of membership and tips for your career development. Open to all students who would like further information or the opportunity to ask questions.
Presenter
Fiona O'Connor, IChemE Market Development and Sales Executive-Australasia.
Intended audience
All students.
Time
13:00–14:00 AEDT.
Format
A one-hour online session: 40 minutes' presentation + 20 minutes' Q&A.
Software
The presentation will be delivered via GoToWebinar®. 
Check system requirements.
You are advised to join the webinar at least ten minutes before the scheduled start time, to allow for your computer to connect.
Webinar
This webinar is free of charge and open to all to attend.
If you are interested in giving an online presentation to our international community of chemical engineers, we would like to hear from you. Please email the support team with information on yourself and your proposed talk.
---
Back to events