Pratt Prize Awards Evening 2022
Victoria (AU)
Pratt Prize Awards Evening 2022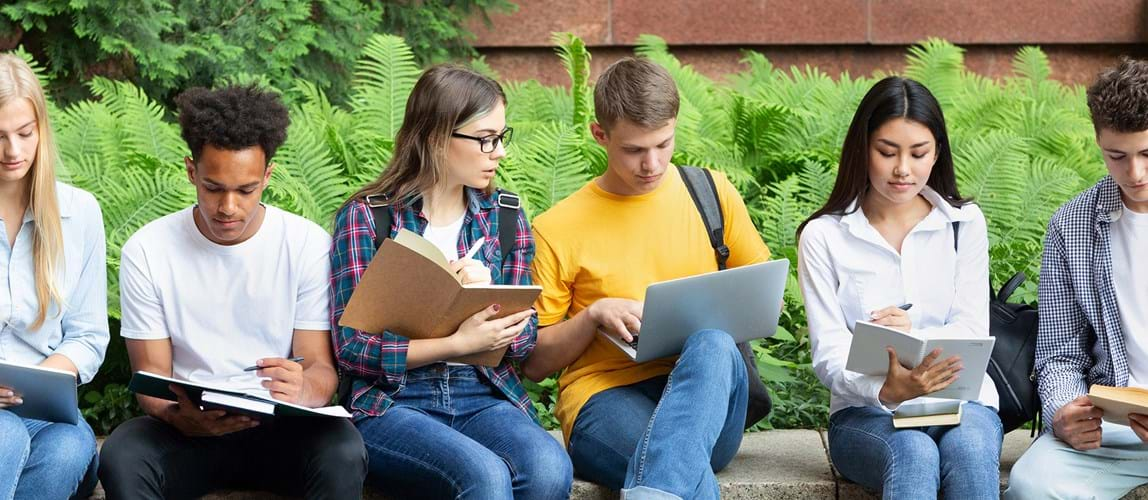 Date From

3rd August 2022

Date To

3rd August 2022

Price

Free of charge, open to all.

Location

Monash University, Clayton Campus, Woodside LG02, Wellington Rd, Clayton VIC 3800.
Overview
The Joint Chemical Engineering Committee (JCEC) Victoria welcomes you to the Pratt Prize – Victorian Chemical Engineering Final Year Design Project Award Evening.
The evening brings together students from all three Victorian universities offering degrees in chemical engineering. The Pratt Prize will be awarded as part of the event and there will be presentations by the three finalists from each university. 
The Pratt Prize is awarded annually to the best chemical engineering design project submission in Victoria. The evening will be hosted by Monash University at the Clayton campus. A virtual link is available for those who cannot attend in person.  
Each year the best design projects from University of Melbourne, Monash University and RMIT are judged by three volunteer judges from industry.
Current chemical engineering students at all levels are invited to attend, as are recent graduates, academic staff, industry professionals and corporate representatives.
Light refreshments will be served at the end of the presentations. We look forward to seeing you there.
Design projects entrants
The following students will be representing Monash University:
Ailsa Malinda Azizah
Yirong Fang
Reynaldi Agustian Roman
Asoka Sudwigunawan
Naweed Rizwan Waghu
Harrison James  Wearing-Smith
The following student will be representing the University of Melbourne:
Hissaan Nadir
Avila Den Ouden,
Zehua Liu,
Quan Zheng,
Quah Zhi Min
The following student will be representing RMIT:
Aleksandar Bajagic
Bianca Zanghi
Caiden Parker
Henry Stevens
Jesse Campbell
Kareen Moraes  
Agenda
18.30 - Welcome and introduction to the Pratt Prize – member group representation
18.35 - Overview judging criteria – member group representative
18.40 - Feedback from judges
18.50 - Presentations from universities – (10mins + 5 Q&A) 
19.35 - Presentation of the award with Robert Pratt
19.40 - Open questions to judges and teams – All
19.50 - Event close and thank you – member group representative
Time
18:30–20:30 AEST.
---
Back to events