Hull and Humber (UK)
Committee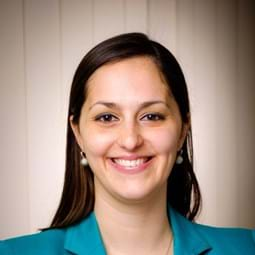 Daniela De Sousa Parisi
Chair
Daniela's role is to lead the committee to support the organisation of events and promote the professional development and networking opportunities of Chemical Engineers within the Hull and Humber region.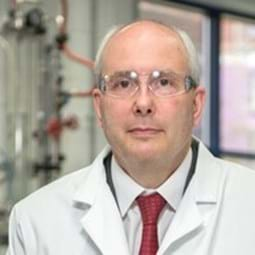 Prof. Phil Rubini
Treasurer
Treasurer and a previous committee Chairman, Philip is a Fellow of the IChemE, Director of Studies and Deputy Head of Chemical Engineering at the University of Hull.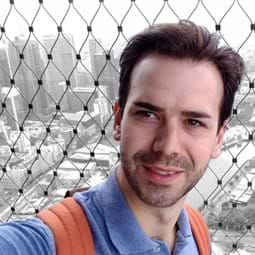 Tom Lakey
Secretary
Tom is Secretary for the Hull and Humber Region and arranges technical and outreach events.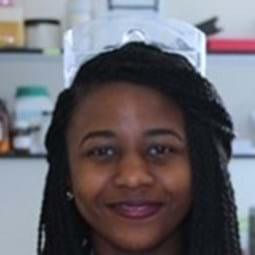 Christiana Udoh
National Young Members Representative / Technical Symposium Coordinator
Christiana is the National Young Members Representative and organises career events at regional universities.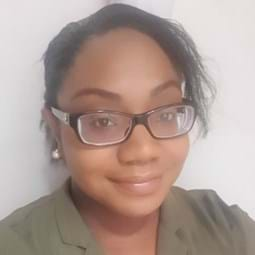 Joanne Bailey
Technical Symposium Coordinator
Joanne joined the committee in 2019 and is the Technical Symposium Coordinator for IChemE Hull & Humber region.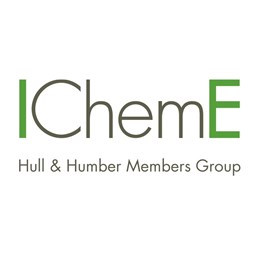 Sajalu Dahal
Committee Member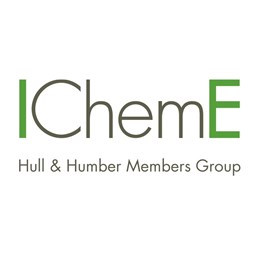 Richard Hoyes
Technical Events Coordinator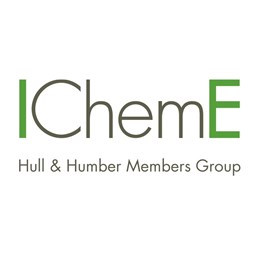 S. Mohammad Ali
Mentor Coordinator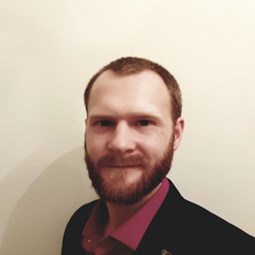 Roger Dalby-Shaw
Committee Member
Contributing to the planning and delivery of activities and events, Roger encourages IChemE members to become actively engaged in their professional body. Roger currently works as a Lead Process Engineer at Croda in Hull.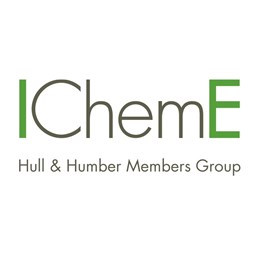 Paul Baggaley
Committee Member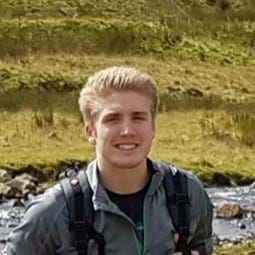 Joshua Leeman
Committee Member
Josh is currently working at the Humber Refinery as a Student Process Engineer, an industrial placement year whilst studying at The University of Leeds. Josh has recently joined the committee and is assisting in planning and delivering events.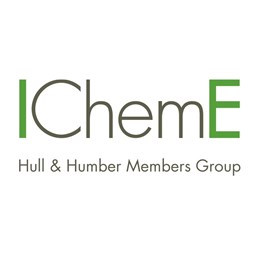 Shana Jalali
Young Member/ Early Careers Coordinator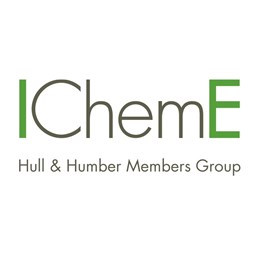 Adam Beardmore
Committee Member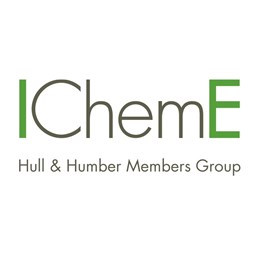 Dipesh Patel
Committee Member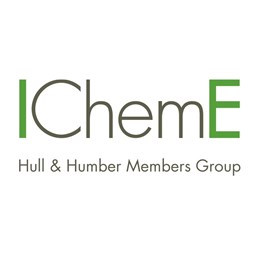 Dan Taylor
Committee Member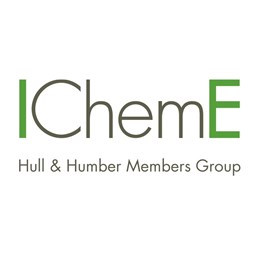 Alex Edge
Committee member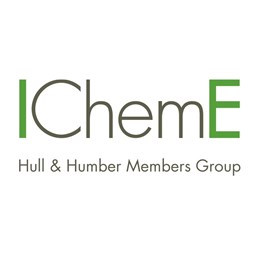 Mariam Sati
Committee member