06-09-19 Site visit to Drax Power Sta...
Hull and Humber (UK)
Site visit to Drax Power Station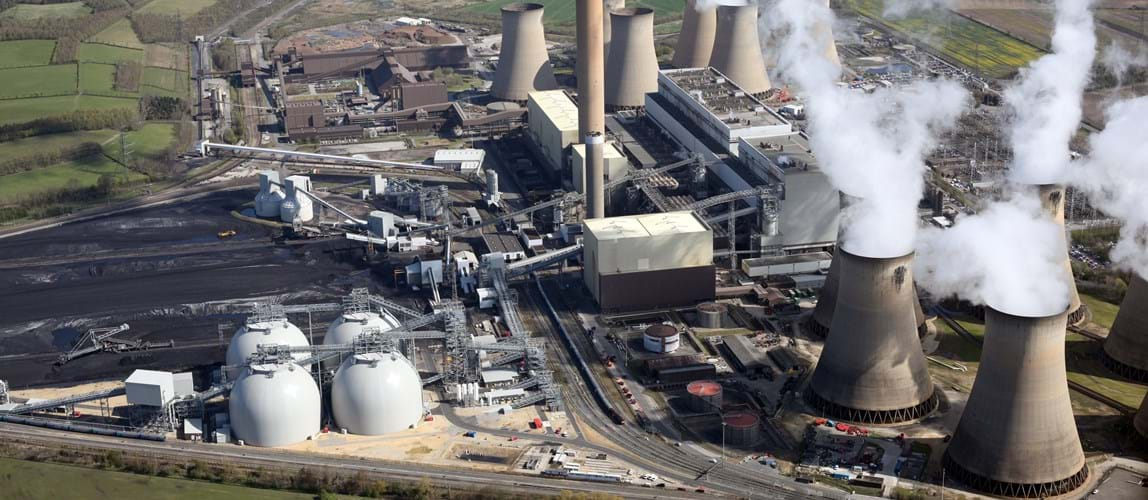 Date From

6th September 2019

Date To

6th September 2019

Price

Free and open to all

Location

Drax Power Station, Drax, Selby, YO8 8PH
This event is now fully booked. If you would like to be added to a waiting list please email membergroups@icheme.org.
Drax Power Station supplies 6% of the country's electricity needs, including 15% of its renewable power – that's a lot of boiling kettles. To do this, Drax operates on a massive scale. With six boilers, each as high as a 15-storey office block, a main chimney taller than the London Eye, and over 1,800 miles of steel tubing, enough to stretch from John O'Groats to Land's End and back again. It's a site built on superlatives and on a tour at Drax you can see it all first-hand. Even better, this event is free.
At Drax Power Station you will see every part of how electricity generation is done and find out how they're upgrading to the latest biomass technology. This means they can use sustainable compressed wood pellets instead of coal, which cuts carbon footprint by 80%. Expert guides with years of experience will be on hand to this tour.
The site visit will include an interactive session and guided walks inside the very heart of the station. The tour will last for 2 - 2.5 hours and due to the nature of the operational site, Drax is unable to offer disabled access for this tour.
Time
18:15—20:30 
PPE
PPE will be provided. Visitors are advised to wear sturdy shoes and comfortable clothes as the tour will include climbing stairs and similar activities.
Flyer
---
Back to events