06-11-19 Functional Safety for Proces...
Hull and Humber (UK)
Functional Safety for Process Engineers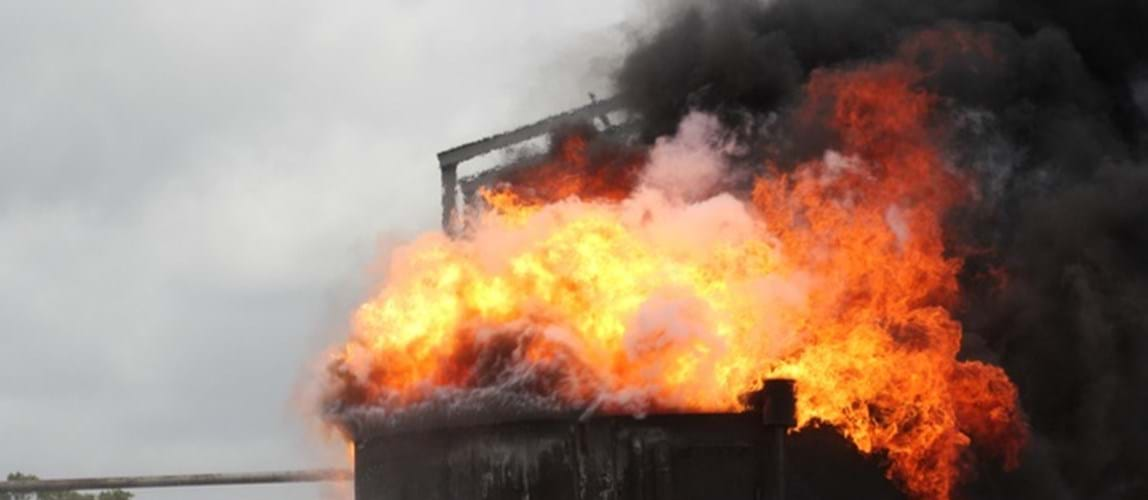 Date From

6th November 2019

Date To

6th November 2019

Price

Free of charge

Location

Board Room, Engie Fabricom UK, Origin 3, Europarc, DN37 9TZ
This event is now fully booked. If you would like to be added to the event waiting list, please email membergroups@icheme.org
As part of the 2019 IChemE Hull & Humber Members Group events calendar, Fabricom will be hosting a talk on functional safety on Wednesday 6 November.
Following the release of BS EN (IEC) 61511:2017 (Edition 2) a number of changes have been made to the standard which governs functional safety. Although it is not a legal requirement to follow the standard it is deemed "state of the art" and is one of the many standards that the HSE will use to make a judgement against the process industries.
The talk will provide an overview of the functional safety life-cycle and focus on the parts of the life-cycle that impact on both process engineers as designers and process safety specialists. It will also discuss the impact of the requirements of the new edition when it comes to security risk assessments (both physical and cyber) and the new guidance from the HSE (OG86 - Cyber Security for Industrial Automation and Control Systems) and how this may impact the design and process risk assessment stages.
The talk will include
overview of the functional safety life-cycle/BS EN (IEC) 61511:2017
process safety vs functional safety
thinking about functional safety in process engineering design
HazOP/LOPA and how to be 61511 compliant
security risk assessment and OG86
the importance of independence
safety requirement specification
verification and trace-ability
functional safety assessments.
Time
18:00—20:00 
Guest speaker
Andrew Stead, Senior Process Safety Engineer, Industry Consultant 
Andrew provides process and functional safety consultation to a variety of industries and works closely with Fabricom to provide process safety services to their end clients. After graduating from Loughborough University with a degree in Chemical Engineering he was employed by a local consultancy firm (On Line Design & Engineering) working across a number of sectors and different roles. While there he developed a passion for process safety, and developed a good understanding of functional safety. After leaving OLDE Andrew set up his own company, APS Process Ltd, providing process engineering and safety consultation, HazOp/LOPA facilitation and specialist functional safety work.
Andrew is also a TUV SUD certified functional safety professional and the HazOp and LOPA course director for =Method Process Safety (part of =Method Safety and Security Group).
---
Back to events