07-04-21 The winds of change – engine...
Hull and Humber (UK)
Webinar: The Winds of Change – Engineering in the Development and Operation of the Siemens Gamesa Hull Blade Factory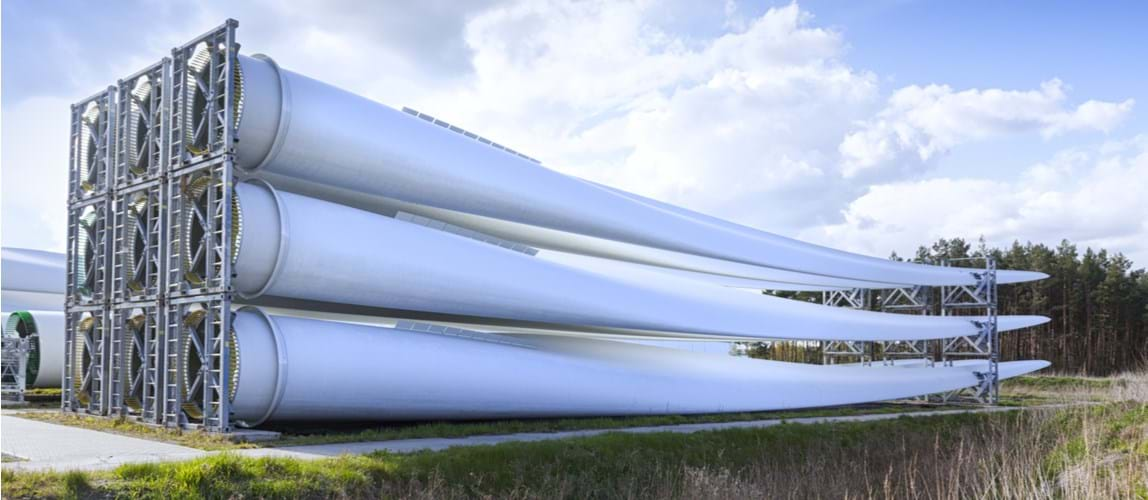 Date From

7th April 2021

Date To

7th April 2021

Price

Free of charge, open to all.

Location

Online: 18:00 BST. Duration: 1 hour
Overview
The UK has the largest installed capacity of offshore wind in the world. The Humber region is fast becoming a focal point for green energy in the UK, and it is difficult to miss the growth of the offshore wind industry our region.
The Siemens Gamesa Hull blade factory opened in 2016 and is a key location in the offshore wind supply chain. This talk will explore the history of the development of the blade factory and provide an overview of factory operations. It will follow with a Q&A discussion on the role of engineers in this fast-growing industry.
Presenter
Lincoln Smith, Siemens Gamesa
Lincoln is a Chartered chemical engineer working as a health, safety and environmental engineer at the Siemens Gamesa blade factory in Hull.
Lincoln started working at the blade factory in 2017, soon after the start of production. He has helped expand the factory to enable the production of even larger turbine blades. He is now responsible for ensuring machines and equipment used in the blade factory production process are safe by design, and oversees the factories risk management and control of work processes.
Before moving into the wind industry, he worked for BP Chemicals at Saltend. Having moved from the chemicals industry into blade manufacturing he has seen first-hand many of the engineering challenges facing this up-and-coming industry.
In his presentation he will share his insights into the offshore wind industry, provide an overview of Siemens Gamesa and the blade manufacturing process, and discuss the role of chemical engineers in the future of the wind industry.
The material presented in this webinar has not been peer-reviewed. Any opinions are the presenter's own and do not necessarily represent those of IChemE or the Hull and Humber Members Group. The information is given in good faith but without any liability on the part of IChemE. 
Time
18:00—19:00 BST.
Format
A one-hour online session, approximately: 40 minutes' presentation + 20 minutes' Q&A.
Software
The presentation will be delivered via GoToWebinar®. 
Check system requirements.
You are advised to join the webinar at least ten minutes before the scheduled start time, to allow for your computer to connect.
---
Back to events