16-03-21 Major Accident Awareness for...
Hull and Humber (UK)
Webinar: Major Accident Awareness for Engineers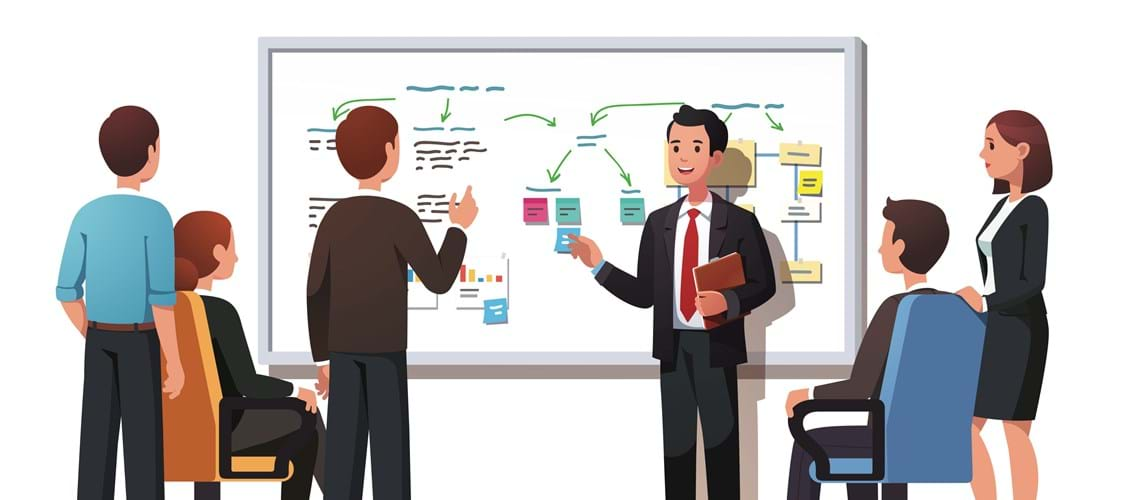 Date From

16th March 2021

Date To

16th March 2021

Price

Free of charge, open to all.

Location

Online: 18:00 GMT. Duration: 1 hour.
Overview
Come and join the IChemE Hull & Humber Members Group for a one hour webinar in Managing Major Accident Hazards (MAHs).
Managing Major Accident Hazards (MAHs) is fundamental to safe operations. Everyone working in the oil and gas industry, onshore and offshore, has a part to play in managing these hazards.
Join David Jamieson for the presentation "Major Accident Awareness for Engineers" which will cover: Technical Safety, Bowtie Diagrams, Guidance, Best Practice and Regulations both offshore and onshore. This presentation will be fun and interactive, providing attendees with an understanding of the role they can play to prevent major accidents. 
Speaker
David Jamieson, Technical Safety Engineer, Salus Technical
Following a master's degree in Aeronautical Engineering at the University of Glasgow, David began his career working as a Computational Fluid Dynamics (CFD) Engineer for Red Bull Racing, being part of the winning team of the Formula One World Championships in 2010 and 2011. He then moved into Oil & Gas, working as a CFD Consultant in Fire & Explosion, Gas Dispersion and Technical Safety, gaining Chartership with the IMechE. After six years spent working as a Technical Safety Engineer for Centrica E&P and Equinor, including a role as a Technical Authority, David has founded his own company, Salus Technical, and works with customers to help them understand and manage the risks of major accidents within their operations, in a bid to prevent these occurring and continually improve the safety of the industry. Salus offer three complementary services: process safety engineering support, a range of tailored and on-demand training courses, and Bowtie Master – an online software package which allows customers to visualise their risks and communicate them with their team.
The material presented in this webinar has not been peer-reviewed. Any opinions are the presenter's own and do not necessarily represent those of IChemE or the Hull and Humber Members Group. The information is given in good faith but without any liability on the part of IChemE.
Time 
18:00 - 19:00 GMT
Software
The presentation will be delivered via GoToWebinar®. 
Check system requirements.
You are advised to join the webinar at least ten minutes before the scheduled start time, to allow for your computer to connect.
---
Back to events