19-10-21 Supply Chain Management: Cre...
Hull and Humber (UK)
Webinar: Supply Chain Management: Creating Value for Organisations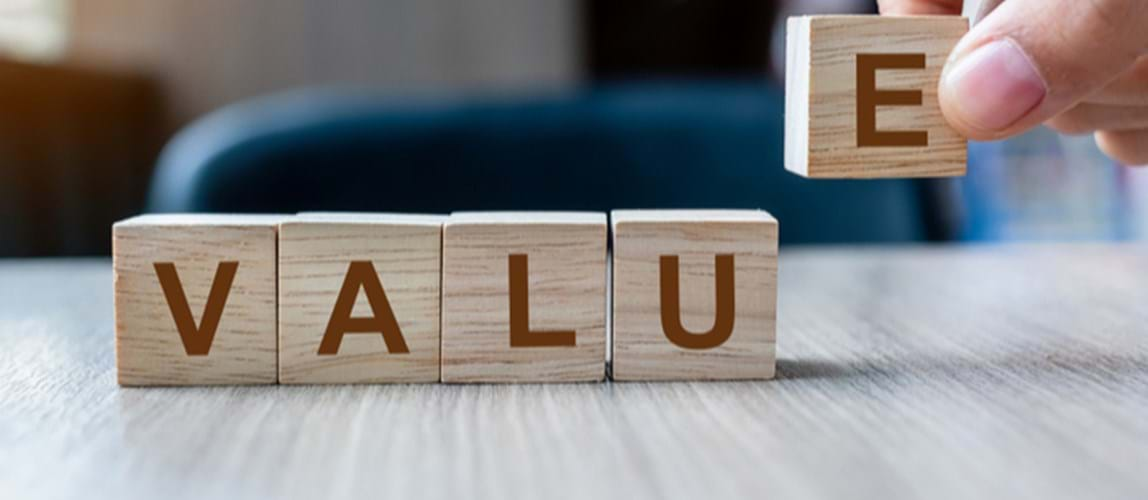 Date From

19th October 2021

Date To

19th October 2021

Price

Free of charge, open to all.

Location

Online: 18:00 BST. Duration: 1 hour.
Overview
This presentation draws on Steve Johnson's 35 years of experience in the telecomms and oil and gas industries to explore methods of creating commercial and operational value for customers and suppliers alike. 
Speaker
Steve Johnson, Commercial Director, TEXO
Steve is the Commercial Director at TEXO. He is an experienced commercial and supply chain professional with a mechanical engineering background who has worked in the telecomms and oil and gas industry for over 35 years in operator, tier 1 service company, SME and industry body roles, with responsibility for a broad range of operational and engineering based contracting scopes. He has an MSc in purchasing and supply chain management, and is a Chartered Fellow of both the Chartered Institute of Procurement and Supply and the Chartered Institute of Logistics and Transport. He is also a volunteer board member at Mental Health Aberdeen (MHA).
Steve has for many years been a strong advocate of collaborative and fair business relationships across extended supply chains and the importance of identifying and creating value to the mutual benefit of all and encouraging the adoption of innovative technologies and practices whilst maintaining the balance of the Triple Bottom Line – People, Planet, Profit, for all parties.
Steve's presentation will explore the various ways that suppliers can create commercial and operational value for their customers and how customers can support suppliers to introduce value creation into their business.
The material presented in this webinar has not been peer-reviewed. Any opinions are the presenter's own and do not necessarily represent those of IChemE or the Hull and Humber Members Group. The information is given in good faith but without any liability on the part of IChemE.
Time 
18:00—19:00 BST.
Software 
The presentation will be delivered via GoToWebinar®. 
Check system requirements.
You are advised to join the webinar at least ten minutes before the scheduled start time, to allow for your computer to connect.
Intended audience
This webinar is open to all but is likely to be most useful for chemical engineers.
Webinar archive
This webinar is free of charge and open to all to attend. If you wish to access the slides and a recording to replay on demand, you will need to be a member of the Hull and Humber Members Group.
---
Back to events