27-10-21 Future Careers in Industry Q&A
Hull and Humber (UK)
Webinar: Future Careers in Industry Q&A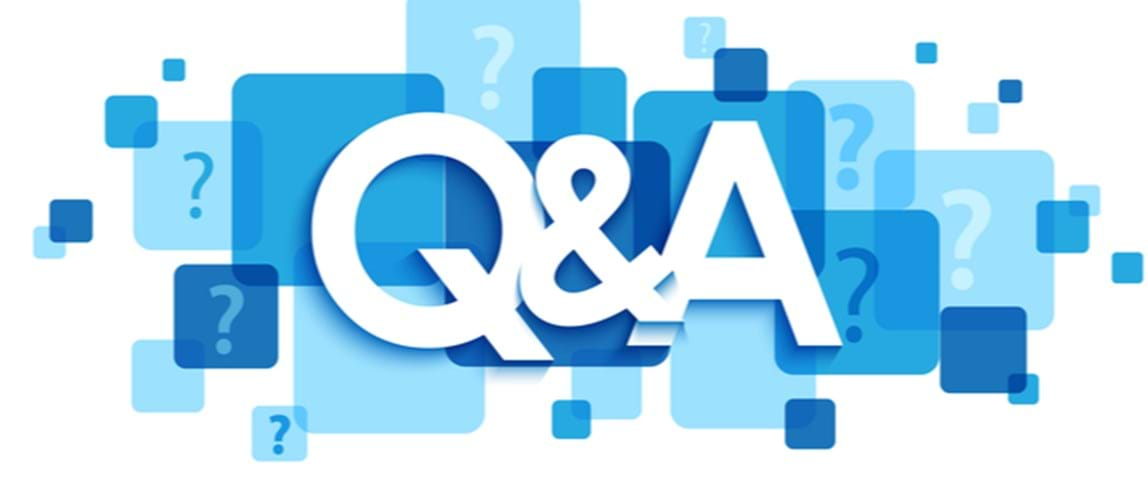 Date From

27th October 2021

Date To

27th October 2021

Price

Free of charge, open to all

Location

Online: 13:00 BST. Duration: 1 hour.
Overview
Interested in learning about the industries and roles you can go into as a chemical engineer?
Join this webinar hosted by an engaging panel from industries such as fine chemicals, oil and gas and the renewables sector. You will be provided with detailed accounts of their career progression and there will also be the opportunity to ask your questions on what the industry and roles are like.
Speakers
Christopher McClane, Operations Engineer, Centrica Storage
Chris has been in the role of operations engineer at Centrica Storage Ltd for the last eight years. This role provides technical operational support to Centrica's Rough Field offshore gas production asset and onshore gas processing terminal. Prior to this, Chris started his career as a multi-disciplined apprentice at BP Chemicals, before spending eleven years in various operational roles at Nippon Gohsei's specialist polymer production plant in Hull. Chris is also currently working on business development projects to convert the Rough field into a CO2/hydrogen storage asset, supporting the UK's transition to net zero.
Nancy Ogu, Production Engineer, Reckitt
Nancy works as a production engineer at Reckitt in Derby, following her role as a research assistant with Hull University. She is responsible for ensuring that the machines and the standard operating procedures are up-to-date. She monitors the production in the aerosol department by analysing OEE, RCA and Waste. Nancy recently graduated from the University of Hull with an MEng in chemical engineering. During her studies, she also worked as an Italian - English interpreter, which allowed her to assist engineering companies in concluding business transactions.
Aminah Bibi, Business Development, Petroka International
Aminah currently works in business development in the energy sector in the United Arab Emirates. Aminah has recently graduated with a Bachelors in chemical engineering and a Masters in renewable energy, both from the University of Hull. During her degree she worked with a local consulting firm and was very active in networking. Aminah now enjoys coupling those skills with her technical background in a role that allows her to develop whilst being involved on projects worldwide.
Lincoln Smith, Health, Safety and Environmental Engineer, Siemens Gamesa
Lincoln is a Chartered chemical engineer working as a health, safety and environmental engineer at the Siemens Gamesa blade factory in Hull. Lincoln started working at the blade factory in 2017, soon after the start of production. He has helped expand the factory to enable the production of even larger turbine blades. He is now responsible for ensuring machines and equipment used in the blade factory are safe by design and oversees the factories risk management and control of work processes. Before moving into the wind industry, he worked for BP Chemicals at Saltend Chemicals Park in Hull. Having moved from the chemicals industry into blade manufacturing, he has seen first-hand many of the engineering challenges facing this up-and-coming industry.
The material presented in this webinar has not been peer-reviewed. Any opinions are the presenters' own and do not necessarily represent those of IChemE or the Hull and Humber Members Group. The information is given in good faith but without any liability on the part of IChemE.
Time 
13:00—14:00 BST.
Software 
The presentation will be delivered via GoToWebinar®. 
Check system requirements.
You are advised to join the webinar at least ten minutes before the scheduled start time, to allow for your computer to connect.
Intended audience
This webinar is tailored to Hull and Humber area, although open to all and members from other regional groups may benefit (Students/recent graduates especially)
Webinar archive
This webinar is free of charge and open to all to attend. If you wish to access the recording to replay on demand, you will need to be a member of the Hull and Humber Members Group.
---
Back to events