27-11-19 A Lesson in Chemistry
Hull and Humber (UK)
A Lesson in Chemistry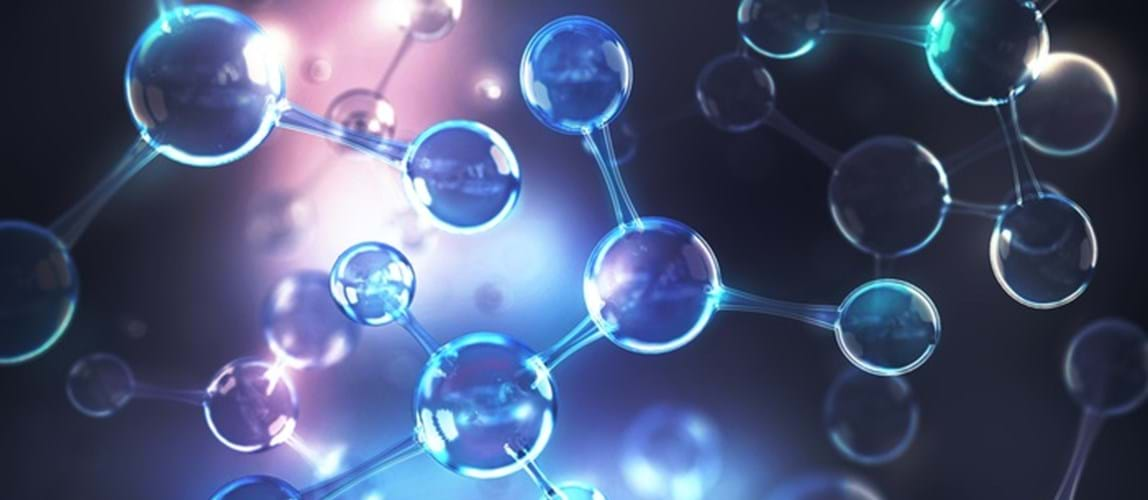 Date From

27th November 2019

Date To

27th November 2019

Price

Free of charge

Location

Teaching Room 4, Brynmor Jones Library, University of Hull, Cottingham Road, Hull, HU6 7RX
Overview
Lee Cronin will describe the journey so far on a new concept called the Chemputer™, a radical new machine that could enable advanced chemical processes to grow aircraft and some of the complex electronic systems, conceivably from a molecular level upwards. Lee will describe what it is, how it works and the potential benefits.
Time
19:00—20:30
Presenter
Professor Lee Cronin FRSE FRSC – Regius Chair of Chemistry, School of Chemistry, University of Glasgow.
Further information
The event will be held in Teaching Room 4 in the Brynmor Jones Library on the University Campus. This is open access and easy to find (tower block in centre of campus). The Café will be open for IET and visitors to purchase coffee and snacks.
Directions and a map of University of Hull's campus >>
There are no car parking restrictions. Enter from Inglemire Lane and to park as close as possible to the Library.
---
Back to events