28-9-21 Organisational Change: Learni...
Hull and Humber (UK)
Webinar: Organisational Change: Learning from Experience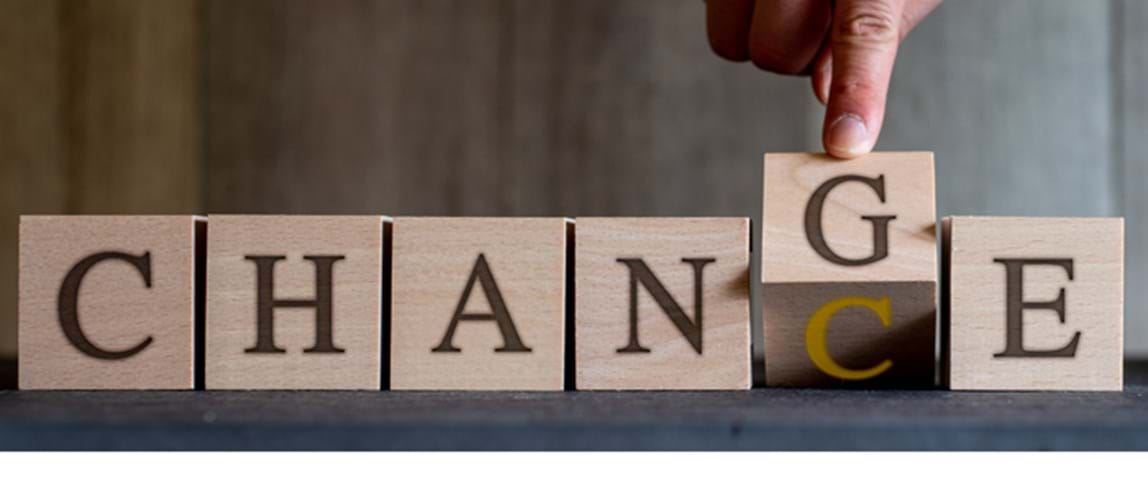 Date From

28th September 2021

Date To

28th September 2021

Price

Free of charge, open to all

Location

Online: 18:00 BST. Duration: 1 hour.
Overview
A discussion of principles associated with organisational change and a case study of a risk assessment developed to address real life issues. The webinar also covers the work that is required to implement a management of organisational change system and to get it established.
Speaker
Lorraine Braben, Lorraine Braben Consulting (supported by Nick Morris, Process Safety Engineer at Tronox)
Lorraine is an independent human factors consultant, Chartered chemical engineer and qualified HR practitioner and trainer. Having worked at an upper tier COMAH site for many years in a variety of roles, she has experienced the results of technical and business practices which can unwittingly influence behaviour and impact on safe operation of plant and equipment. She has learnt how decisions made with the best of intentions may not always deliver the results expected and how understanding the human element of safety can improve engineering design, risk management and plant operation.
Having set up her own registered consultancy, Lorraine now offers support to clients in the assessment, delivery and training of human factors related topics and has delivered a wide range of projects for high hazard sites, including COMAH, offshore, chemical and pharmaceutical. Lorraine is a Chartered Member of the Chartered Institute of Ergonomics and Human Factors (CIEHF).
The material presented in this webinar has not been peer-reviewed. Any opinions are the presenter's own and do not necessarily represent those of IChemE or the Hull and Humber Members Group. The information is given in good faith but without any liability on the part of IChemE.
Time 
18:00—19:00 BST.
Software 
The presentation will be delivered via GoToWebinar®. 
Check system requirements.
You are advised to join the webinar at least ten minutes before the scheduled start time, to allow for your computer to connect.
Intended audience
This webinar is open to all but is likely to be most useful for Chemical Engineers and Managers.
Webinar archive
This webinar is free of charge and open to all to attend. If you wish to access the slides and a recording to replay on demand, you will need to be a member of the Hull and Humber Members Group.
---
Back to events