29-3-22 Ten Thousand Years of Chemica...
Hull and Humber (UK)
Webinar: Ten Thousand Years of Chemical Engineering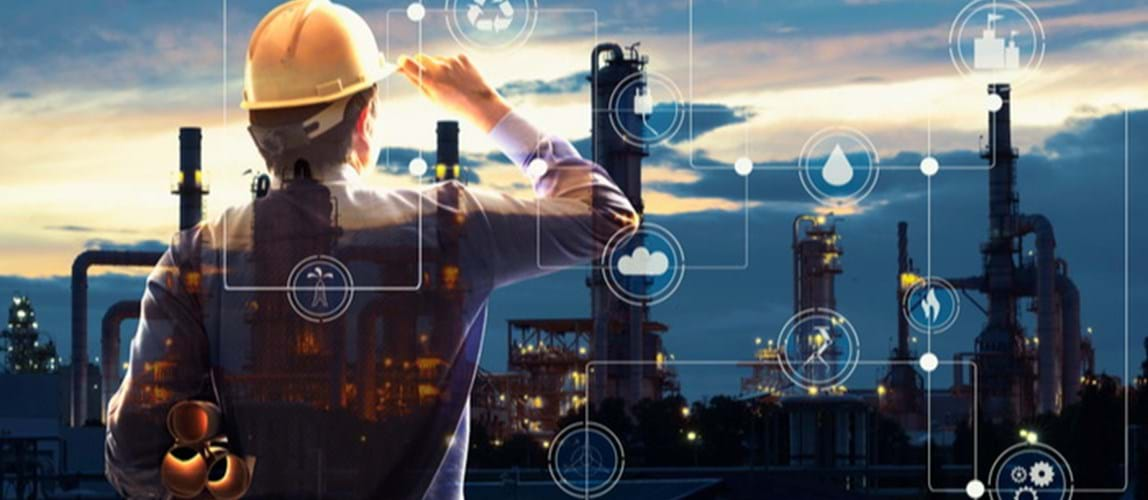 Date From

29th March 2022

Date To

29th March 2022

Price

Free of charge, open to all.

Location

Online: 18:30 BST. Duration: 1 hour.
Overview
Chemical engineering is fundamentally about the transformation of substances into materials on a scale which is useful to society, not just an individual. The first requirement is a settled community with access to resources, and some specialisation in work. As IChemE prepares to celebrate its centenary throughout this year, it is time to acknowledge the deeper roots of our discipline, which you could argue stretch back thousands of years. This presentation will look at the organised chemical transformations that have been essential to the development of civilisation ever since, starting with the earliest cities 100 centuries ago and the technology around then. As this talk charts the history of chemical engineering, it will be of interest to all chemical engineers both in academia and in industry.
Martin Pitt, Chemical Engineer (Retired)
Martin Pitt qualified as a chemist, discovered his mistake, and qualified as a chemical engineer. He was inveigled into becoming Secretary of the Yorkshire Branch in 1985 and was later Chairman, happily attending the Annual Dinner of the Hull and District Group as it then was. His career included the metals, speciality chemicals, and waste treatment industries before becoming an academic at the Universities of Leeds and Sheffield. Since retiring he has been interested in history, both local, and of the profession. This presentation is an expansion of an article in the February 2022 issue of The Chemical Engineer.
The material presented in this webinar has not been peer-reviewed. Any opinions are the presenter's own and do not necessarily represent those of IChemE or the Hull and Humber Members Group. The information is given in good faith but without any liability on the part of IChemE.
Time 
18:30–19:30 BST.
Software 
The presentation will be delivered via GoToWebinar®. 
Check system requirements.
You are advised to join the webinar at least ten minutes before the scheduled start time, to allow for your computer to connect.
Webinar archive
This webinar is free of charge and open to all to attend. If you wish to access the recording to replay on demand, you will need to be a member of the Hull and Humber Members Group 
---
Back to events