8-10-20 Managing creeping changes on...
Hull and Humber (UK)
Webinar: Managing Creeping Changes on Manufacturing Assets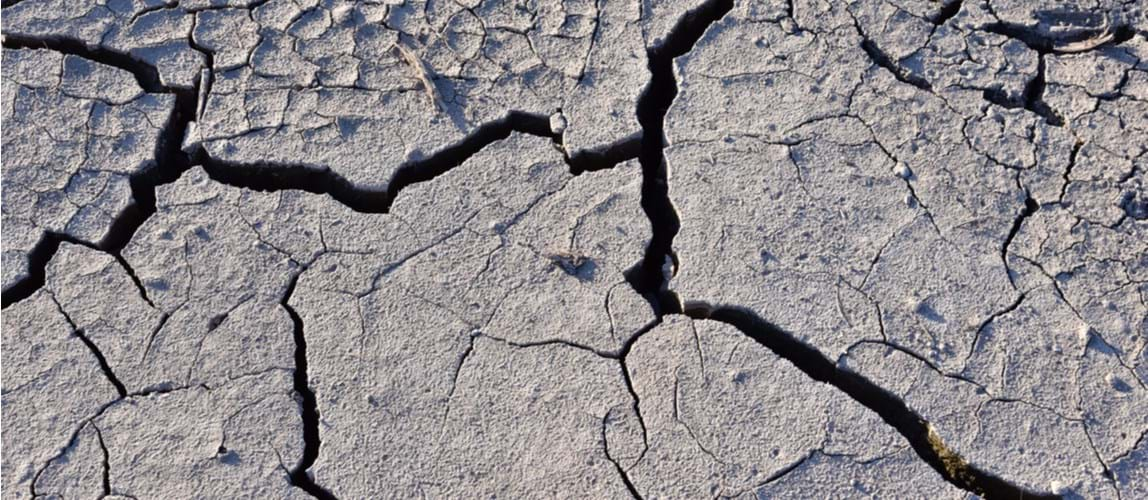 Date From

8th October 2020

Date To

8th October 2020

Price

Free of charge, open to all.

Location

Online: 11:30 BST. Duration: 1 hour.
Overview
Creeping changes are the accumulation of minor changes which often are ignored or accepted as the new norm, but which over time can add up to a big change and ultimately lead to a major incident. Most incidents result from a migration toward states of higher risk (Leveson, N). The well-known phenomenon, "normalization of deviance" fits into with this category too, with accepting deviations from the norm. The theory behind creeping changes is that no industrial sites are static, there are changes made to the original design or there are changes due to ageing and degradation of equipment over time, together with organizational changes that can affect plant integrity.
Presenter
Dr Zsuzsanna Gyenes, Deputy to the Director – IChemE Safety Centre
After graduating with a Master of Science in Biochemical Engineering from the Technical University of Budapest, Dr Zsuzsanna Gyenes worked in disaster management for the Hungarian Government. During this time she obtained a Postgraduate Diploma in Environmental Public Administration. She then moved into a role as a Seveso Site Inspector for Hungary, at this time she also obtained her PhD cum laude on the development of procedures and tools for the improvement of industrial safety against external effects from the National Defence PhD Institution in Military Technology in Hungary.
Following her time as a Seveso Inspector, she was the Head of Section for nuclear Safety in the National Directorate General for Disaster Management in Budapest. Her most recent role was as a Scientific Technical Office for the European Commission Joint Research Centre, where she worked to assist member states on learning from incidents and Seveso implementation, including land use planning policy. She commenced as the Deputy to the Director if the IChemE Safety Centre in September 2017.
Time
11:30—12:30 BST.
Format
A one-hour online session: 40 minutes' presentation + 20 minutes' Q&A.
Software
The presentation will be delivered via GoToWebinar®. 
Check system requirements.
You are advised to join the webinar at least ten minutes before the scheduled start time, to allow for your computer to connect.
Webinar
This webinar is free of charge and open to all to attend.
If you are interested in giving an online presentation to our international community of chemical engineers, we would like to hear from you. Please email the support team with information on yourself and your proposed talk.
---
Back to events