Diversity & Inclusion Award 19
Hull and Humber (UK)
Diversity & Inclusion Award 2019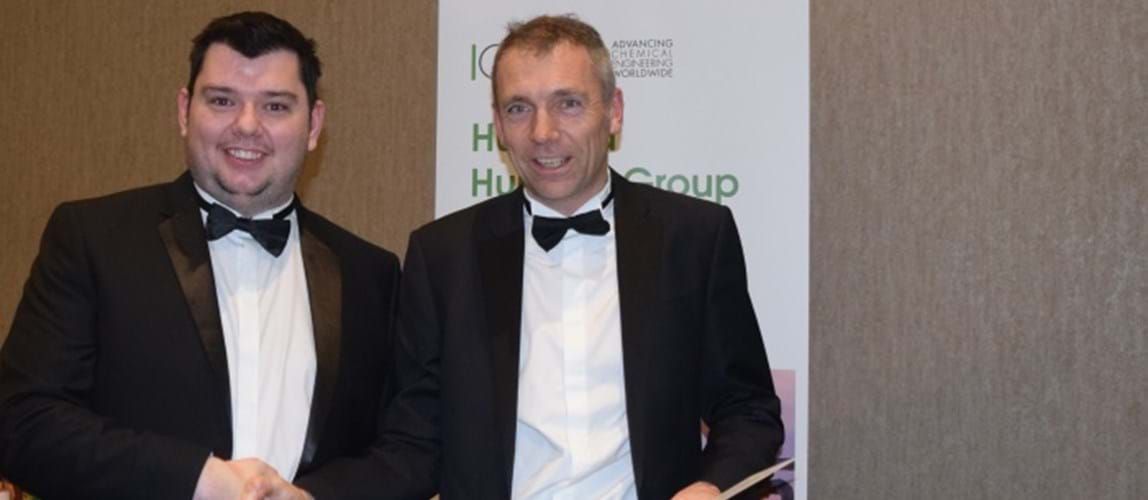 28th November 2019
Three chemical engineers and one organisation have been recognised by the Institution of Chemical Engineers (IChemE) Hull & Humber Members Group for their contributions to the local community and industry.
Laura Castley, Philip Rubini, Elicia Bones and BP Chemicals were presented with their awards at the Group's 2019 Annual Dinner, held at the Doubletree by Hilton Hull Thursday (21 November).
Benjamin France, BP said "It was a great privilege to accept the first ever Hull and Humber Diversity and Inclusion award on behalf of BP. The award was given in large part to the D&I work I lead in the LGBT+ space. I am fully supported by leadership in my endeavours, be that sponsoring and participating at Pride in Hull or giving education sessions to the site leaders. BP's consistent support in the area has allowed us to become a local leaders in the D&I space. Recognition of the great work we have done is truly wonderful and only contributes to the pride I feel working for a company like BP."
BP have launched two core programmes to drive inclusion, Safe Space Workshops to educate and equip all employees to become active LGBT+ allies and encourages employees to stand up to inappropriate behaviour's and Allies, a programme to create a supportive working culture and an environment where employees can bring their whole selves to work.
Sander van den Ban, Head of Formulation Sciences at RB, was the guest speaker at the event and the awards were presented and sponsored by px group and On Line Design Engineering.
---
Back to group news