London and South East Coast (UK)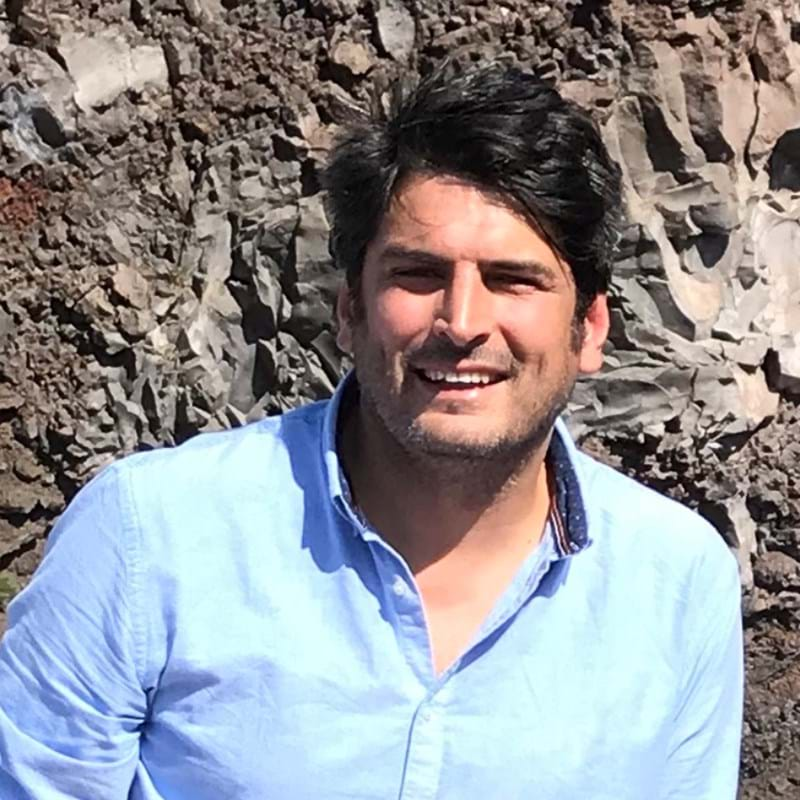 Pablo García-Triñanes
Dr Garcia-Trinanes is an Associate Professor in Chemical Engineering at the University of Greenwich. He has been instrumental in bringing the discipline of Chemical Engineering to Medway Campus.
Prior to joining the University of Greenwich, Pablo was a Post-doctoral fellow at the University of Surrey (Department of Chemical and Process Engineering) working in the European project CSP2 and later on in a collaborative project with Unilever Research & Development Plc. He holds a Bachelor in Chemistry, MEng in Chemical and Environmental Engineering, MSc in Materials Science and Technology and PhD in Chemical Engineering from the University of Santiago de Compostela (Spain) and he is an active researcher who contributes to REF in the Research Group Materials and Chemical Engineering.
Pablo has an internationally recognised reputation in particle technology research and he is engaged in international collaborations with Japan, Germany, Italy or The Netherlands to name a few. 
Pablo is a passionate advocate of chemical engineering in a number of areas such as education, process design, food engineering, nanotechnology, process safety, biotechnology and algae research or how Industry 4.0 can benefit chemical engineering in the future. He is professionally active with the IChemE since 2011 contributing mainly to the Particle Technology Special Interest Group and the London and South East Coast Members Group. 
---
Return to list