London and South East Coast (UK)
Committee
If you are interested in one of the vacant roles posted below, or think you have another distinctive contribution to make, please get in touch. We try to fit roles to the volunteer, so each person feels comfortable with the level and type of commitment.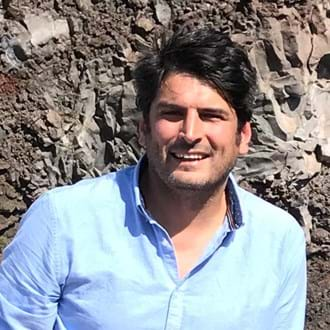 Pablo García-Triñanes
Chair
Pablo is an associate professor in chemical engineering at the University of Greenwich. He has been instrumental in bringing the discipline of chemical engineering to Medway Campus.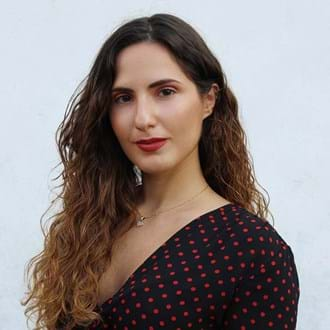 Despoina Rigou
Secretary
Despoina holds a MSc in Process Systems Engineering from Imperial College London and a MEng from the Department of Chemical Engineering, University of Patras.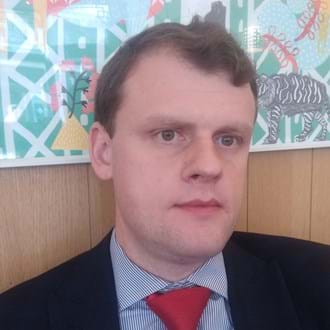 Colin Tamsett, MIChemE
Co-Chair
Colin is a Principal Process Engineer for Johnson Matthey (JM) and is primarily involved with JM's licensing activities (formerly known as Davy Process Technology).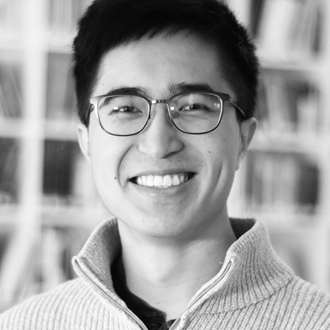 Bowen Huang
Industry/Start-up coordinator
Bowen is an innovation consultant at Innovia Technology and holds an MEng in chemical engineering from the University of Cambridge.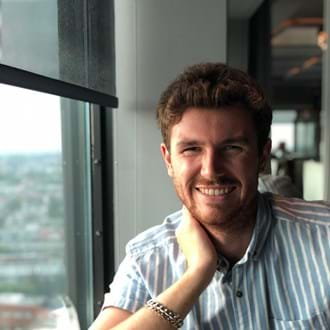 James Woolner
Industry/Start-up coordinator
James is another Kiwi in London - but what separates him from other Kiwis is his almost decade of experience in the commercialisation of deeptech ideas from lab through to commercial scale.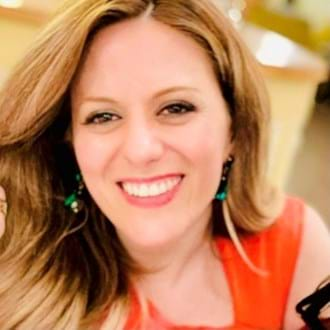 Andrea Iliopoulou
Events Co-ordinator
Andrea works for Shell's Trading & Supply Commodity Financing team in London, UK, managing a global portfolio of loans and relationships with external counterparties across all commodities, while growing the Group's energy transition strategy.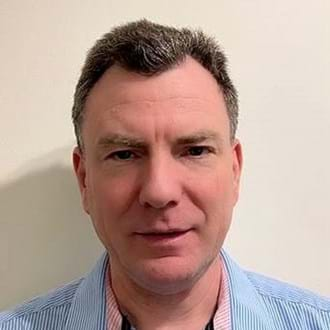 Adam Barnes
Treasurer
Adam is head of process technology and engineering in the global paint & coatings company AkzoNobel. His role is to ensure that the most suitable process technology is identified, developed and used to drive productivity and sustainability performance within its 100+ sites and is integrated into major capital projects.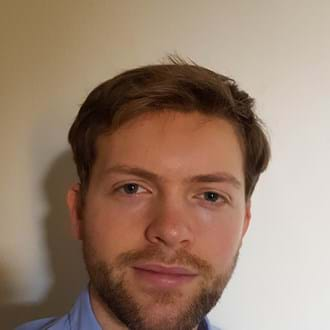 Charles Brown
Webmaster/Newsletter Editor
Charles is a flow assurance engineer currently working at Worley within the Specialist Technical Solutions team. He graduated from with First-class Honours in MEng Chemical Engineering from the University of Bath which included a year-long industrial placement at Schlumberger Cambridge Research Centre. Charles previously held the position of Chair for the IChemE London & South East Coast Young Members Group, where he has been an active member of the committee since 2019.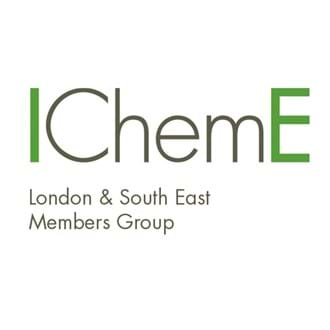 Social Media Representative
Volunteer required. The role involves expanding our use of social media to increase member engagement and build a wider recognition of our work.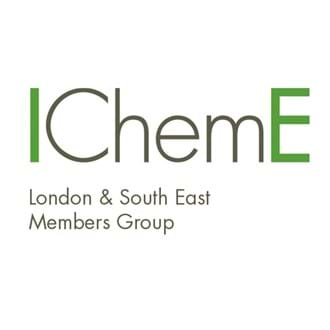 Membership Co-ordinator
Volunteer required. The role involves the administration of our distribution list of active volunteers, to ensure all list users are up-to-date, and the effective "onboarding" of new members - to make sure all initial contacts are properly managed, with the key aim of increasing the number of active volunteers.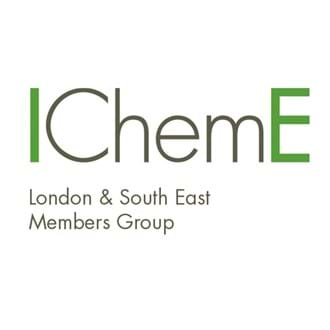 Outreach Co-ordinator
Volunteer required. The main committee provides support to careers events held by schools in our catchment area. We also provide OnCampus presentations to first-year undergraduates, to introduce them to the work of professional engineering institutions. This role helps us co-ordinate such activity and assists in matching volunteers to school and university initiatives.