15-06-21 Tackling the challenges pres...
London and South East Coast (UK)
Webinar: Tackling the challenges presented by COVID-19 (Part 2)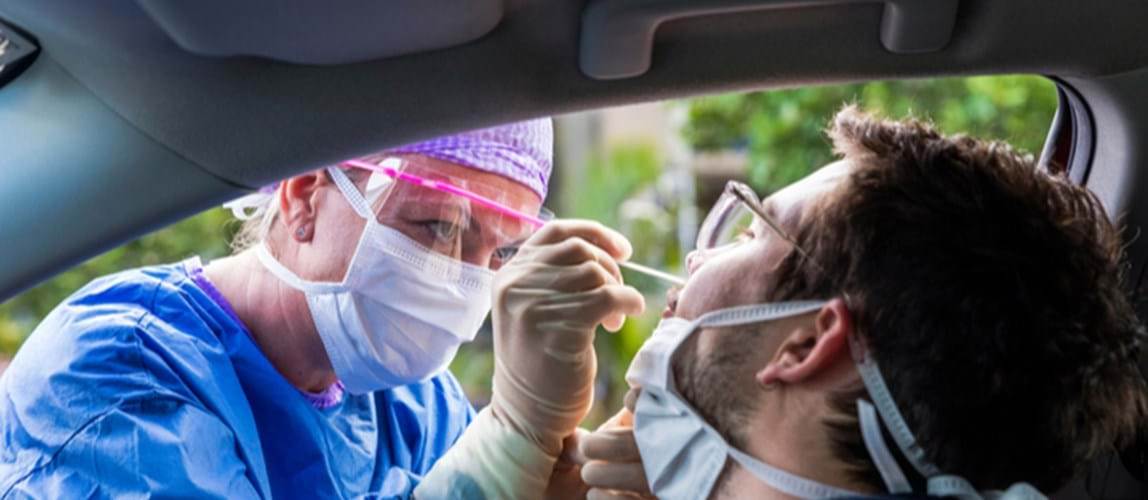 Date From

15th June 2021

Date To

15th June 2021

Price

Free of charge, open to all.

Location

Online: 18:30 BST. Duration: 1.5 hours.
Overview
Layers of Protection Analysis (LOPA) has successfully been applied to chemical plant design and modification projects since late 1990s in order to control the process hazards. Considering COVID virus infection as a 'risk' and protection safeguards such as 'social distancing', 'hand Hygiene', etc as independent layers of protection, similar methodology can be applied to control the risk of infection. This methodology closely follows the original LOPA. The outcome is a COVID Fatality Metrics which assesses the likelihood of COVID death in comparison to death from common flu. Then the object is to design the 'control measures', so the risk becomes comparable to death due to common flu.
Demonstration of how to use public data available from the UK Office of National Statistics (ONS) together with the parameters of the work situation, modified by a testing regime, to evaluate the risk to a particular individual of encountering a person who is infected with COVID, and therefore a potential hazard to them. The purpose is to identify and assess ways of reducing the encounter rate and therefore the risk.
Speakers
Ali Mokhber, Safety Freelance Consultant and Visiting Lecturer
CG Ross, Project Coordinator, IChemE/ISPE COVID-19 Volunteer Response
Pablo Garcia-Trinanes, Moderator and Chair of the London & South East Coast Members Group
Suggested reading
Please see this article written by the speakers from the March 2021 issue of The Chemical Engineer.
Time
18:30—20:00 BST.
Software
The presentation will be delivered by Microsoft Teams. 
We recommend downloading the app beforehand (Microsoft website), rather than using the web portal. Registrants will be sent a meeting link two days before the event (or just before the event for late bookers). 
---
Back to events