24-3-21 London & South East Coast Mem...
London and South East Coast (UK)
Webinar: London & South East Coast Members Group Annual Meeting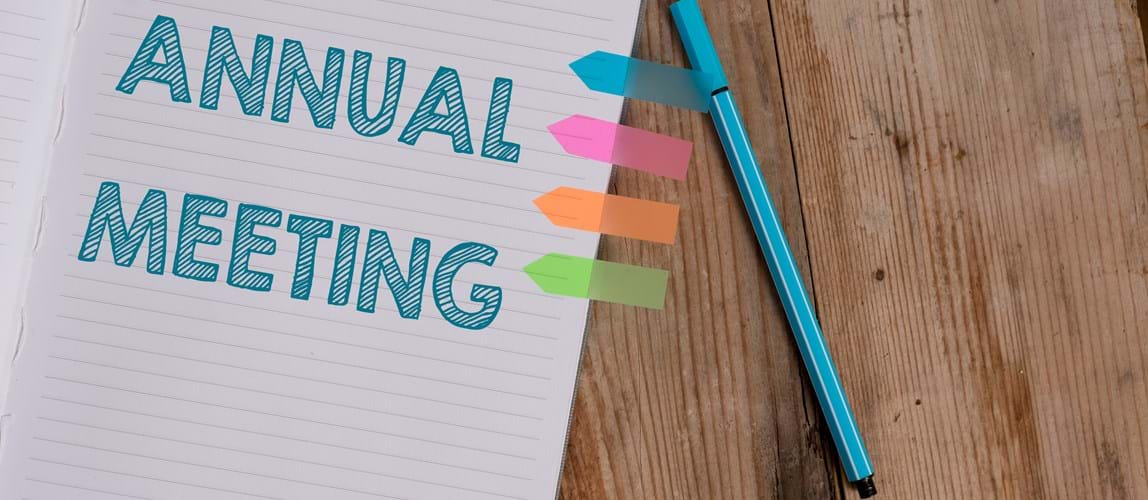 Date From

24th March 2021

Date To

24th March 2021

Price

Free of charge.

Location

Online: 18:30 GMT. Duration: 30 minutes.
The London & South East Coast Members Group invites you to join them online for their Annual Meeting. The Annual (virtual) Meeting will cover the appointment to elected posts. There will be no speaker this year.
An abbreviated monthly committee meeting will then follow using Microsoft Teams (to allow more interaction). This committee meeting will focus on the plans for the 2021 event schedule. Joining instructions for the committee meeting can be obtained from the current Vice Chair / Secretary (londonsemgsec@ichememember.org)
Nominations
Nominations are now open for Chair, Vice Chair, Secretary and general Committee Member. 
Please note that all committee members must be a current member of IChemE, and for the position of Chair and Treasurer must also be Chartered. 
Submit your nomination here by 22 March 2021. 
Presenter
Keith Hanson, Chair, London & South East Coast Members Group
Agenda
The meeting presentation agenda will be as follows:
Welcome and general introduction
Review of years activities
Election of committee members
Closing
Time
18:30—19:00 GMT.
Intended audience
All IChemE members based in the London & South East Coast catchment area.
Format
A 30 minute online session.
Software
The presentation will be delivered via GoToWebinar®. 
Check system requirements.
You are advised to join the webinar at least ten minutes before the scheduled start time, to allow for your computer to connect.
---
Back to events