27-01-21 Webinar: EngTech for placeme...
London and South East Coast (UK)
Webinar: EngTech for Placement Students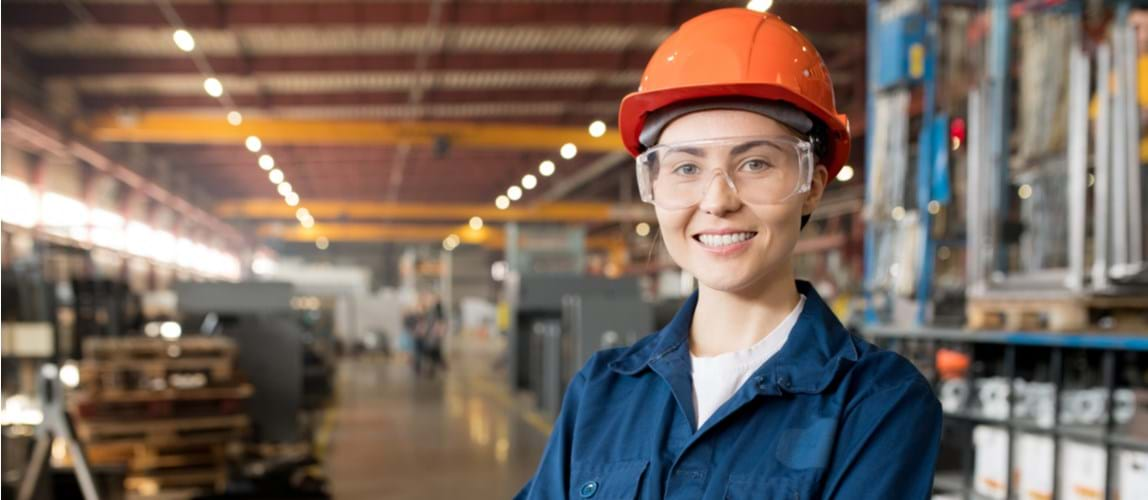 Date From

27th January 2021

Date To

27th January 2021

Price

Free of charge, open to all.

Location

Online: 13:30 GMT. Duration: 1 hour.
Overview
Are you currently an industrial placement student or have you previously completed a 12 month placement in industry?
If so, you may be eligible to apply for Engineering Technician registration with IChemE.
Join us for this webinar to find out more.
Engineering Technician (EngTech)
Engineering Technician (EngTech) registration provides evidence of your work supporting process engineering across academia and industry and your committment to professional engineering values. Becoming an Engineering Technician gives independent validation of your experience and starts you on the journey towards becoming a Chartered Chemical Engineer.
This session will provide information on how your industrial placement year may enable you to apply for EngTech, and will cover:
What is EngTech?
The application requirements
Competence and Commitment (C&C) report
Application process
Hints and tips
Presenter
Heather Black - Regional Support Executive.
Time 
13:30—14:30 GMT.
Intended audience
Anyone who is currently completing or has completed a 12 month industrial placement and would be interested in applying for the Engineering Technician Registration.
Software
The presentation will be delivered via GoToWebinar®. 
Check system requirements.
---
Back to events