Manchester (UK)
Social Dinner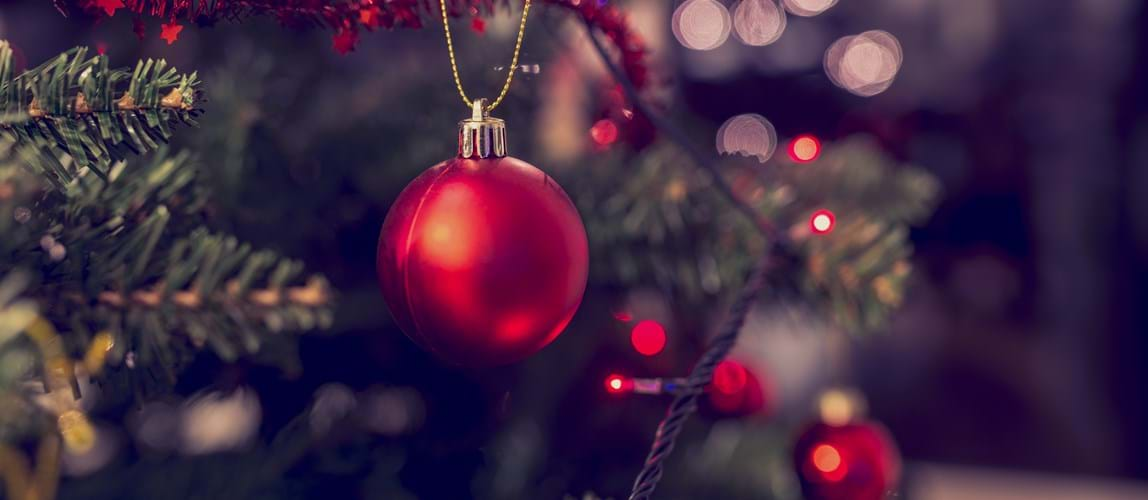 Date From

14th December 2018

Date To

14th December 2018

Price

£5.00 (this will be deducted from your bill on night)

Location

Jasmine, 569 Barlow Moor Road, Chorlton, Manchester, M21 8AE
Jasmine is a Lebanese Restaurant that serves a range of beautiful and freshly prepared specialties. Feast on a fusion of the finest Levantine tastes.This trendy family restaurant is long-established, arguably surpassing its arch-rival, Aladdins of Withington.
Work your way through authentic specialties in generous proportions including:
Fresh Mezze (kibbeh, sujok, bourak, pastry, salads, etc.)
Juicy Meat Grills, Grilled Salmon or Sea Bass
Succulent Stews and/or Vegetable Casseroles
Tangy Stuffed Vine Leaves,
Concluded by dessert and a strong Turkish Coffee, or a light fragrant tea.
Vegetarian, Gluten Free and Nut-Free options available.
If travelling by public transport, the restaurant is a five minute walk from Chorlton tram stop, or 23 & 86 bus routes. If you are driving you will find ample on-street parking available.
Time
19:00-21:00
---
Back to events