15-06-21 Vapour Cloud Explosions
Manchester (UK)
Webinar: Vapour Cloud Explosions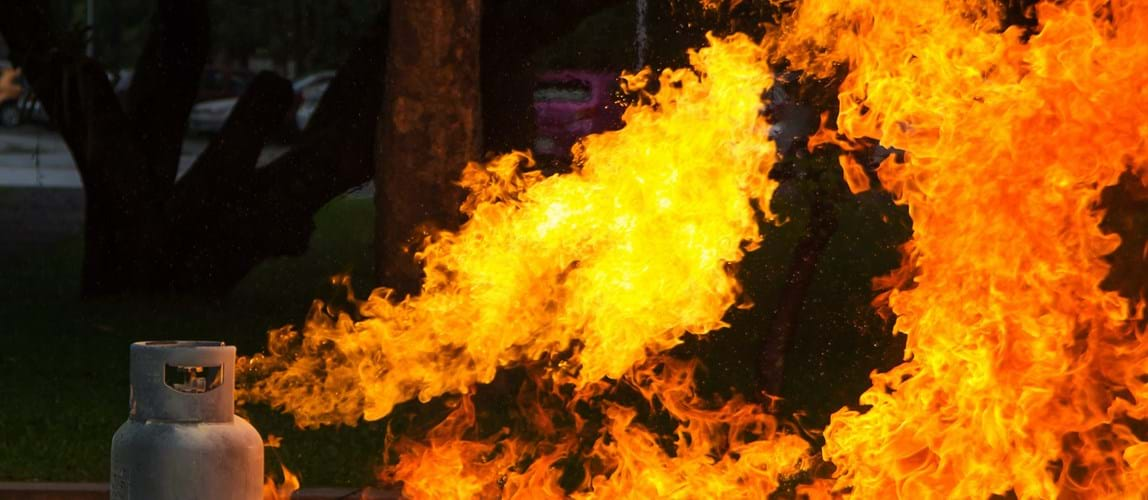 Date From

15th June 2021

Date To

15th June 2021

Price

Free of charge, open to all.

Location

Online: 19:00 BST. Duration: 1 hour.
Overview
This talk reviews some of largest gasoline and LPG vapour cloud explosions that have occurred over the last 20 years. What caused the loss of containment? Why did the vapour cloud extend for hundreds of metres all around the source? What were the effects of the explosion? What does all of this history tell us about the risk of these most serious events and how it can be reduced?
Speaker
Graham Atkinson, HSE           
Graham is from the Major Hazards Group at HSE's laboratory in Buxton. For more than 30 years he has been involved in the investigation of fire and explosion incidents and in carrying out follow up research. He was the HSE's main fire and explosion investigator at the Buncefield vapour cloud explosion in 2005 and was awarded the Hutchison Medal by IChemE in 2010 for forensic work at that incident.           
The material presented in this webinar has not been peer-reviewed. Any opinions are the presenter's own and do not necessarily represent those of IChemE or the Manchester Members Group. The information is given in good faith but without any liability on the part of IChemE.     
Time 
19:00—20:00 BST.
Format
A one-hour online session: 40 minutes' presentation + 20 minutes' Q&A.
Software
The presentation will be delivered via GoToWebinar®. 
Check system requirements.
You are advised to join the webinar at least ten minutes before the scheduled start time, to allow for your computer to connect.
---
Back to events