Manchester (UK)
Webinar: Biosurfactants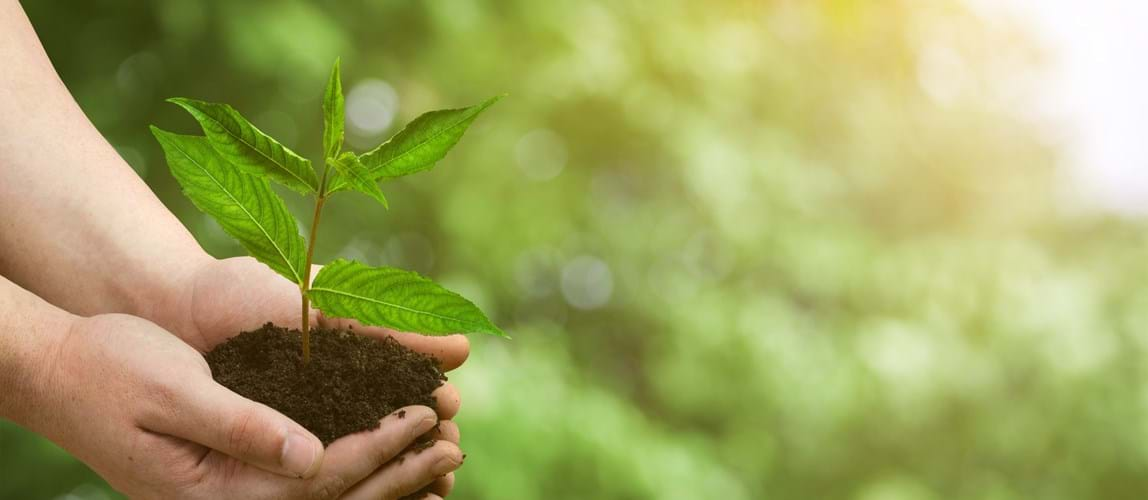 Date From

19th May 2021

Date To

19th May 2021

Price

Free of charge, open to all.

Location

Online: 19:00 BST. Duration: 1 hour.
Overview
The desire for more environmentally sustainable products is well known but has proceeded slowly so far. In the home and personal care industry, this has accelerated extremely rapidly over the last 12 months, with a number of the biggest chemical companies entering the market with fermentation derived products. The talk will briefly describe the technology and market situation for biosurfactants, fermentation derived chemicals with a $36 billion market in home and personal care.
The major factors holding back industrial biotechnology derived products from the mass market are production cost (raw materials and OPEX) and CAPEX (due to slow production). Expertise in the fermentation industry primarily comes from pharmaceuticals, which are exceptionally technically challenging to produce and cost insensitive.
Scale up and engineering expertise lacking across academia (where focus is often on products which will never reach market), established industry (where poorly designed processes limit market penetration of existing industrial biotechnology products) and start-ups (where poor awareness of scale up and techno economics often hinders investment propositions and time to reach market).
This talk will focus on opportunities for chemical engineers with different soft skillsets to maximise their positive contribution to the growing industrial biotechnology industry- which I believe can grow as quickly as expertise can be built.
Speaker
Ben Dolman, CEO, Holiferm                   
Over the last 7 years, Ben Dolman has taken an engineering focussed technology improvement for biosurfactant production from proof of concept during his PhD to a commercial startup, Holiferm (www.holiferm.com), which is now commercially launching its first product. He believes an engineering approach is critical not just to industrial biotechnology but to the building of companies. He actively mentors and supports early stage startup founders and those looking to move into the industrial biotechnology industry and will be happy to help or discuss further with anyone attending the talk.  
The material presented in this webinar has not been peer-reviewed. Any opinions are the presenter's own and do not necessarily represent those of IChemE or the Manchester Members Group. The information is given in good faith but without any liability on the part of IChemE.       
Time
19:00—20:00 BST.
Format
A one-hour online session: 40 minutes' presentation + 20 minutes' Q&A.
Software
The presentation will be delivered via GoToWebinar®. 
Check system requirements.
You are advised to join the webinar at least ten minutes before the scheduled start time, to allow for your computer to connect.
---
Back to events