23-07-20 Manchester Members Group AGM
Manchester (UK)
Webinar: Manchester Members Group AGM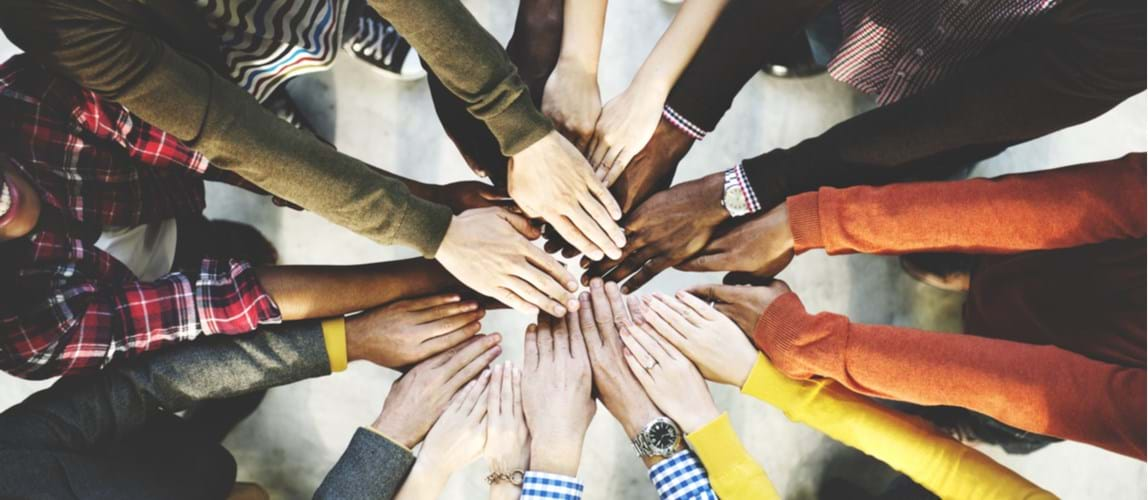 Date From

23rd July 2020

Date To

23rd July 2020

Price

Free of charge.

Location

Online: 18:00 BST. Duration: 1.5 hours.
Overview
The webinar is open to all IChemE members. There will be three short talks tying in today's hot topics; including Black Lives Matter, diversity and experiences in the chemical engineering field. Following the talks the Manchester Members Group AGM will take place. We welcome all members of IChemE in the North West region at any level to join us for the AGM.
Please join to listen in and ask any questions to the committee or our speakers.
Speakers
"Introduction to diversity in Engineering" Dr Hosam Aleem, Lecturer, University of Manchester
"Where you were born shouldn't determine who you become" Dr Aaron Akah, Chemicals R&D Division, R&D Centre, Saudi Aramco
"Career journey and volunteer work with Association for Black Engineers (AFBE) in the UK" Titi Oliyide Safety Engineer, Siemens
Time
18:00—19:30 BST.
Intended audience
This webinar is aimed at all North West IChemE members. All Manchester committee expected to attend.
Format
A one and a half hour online session: 60 minutes' presentation + 30 minutes' Q&A.
Software
The presentation will be delivered via GoToWebinar®. 
Check system requirements.
You are advised to join the webinar at least ten minutes before the scheduled start time, to allow for your computer to connect.
Webinar archive
This webinar is free of charge and open to all to attend, but if you wish to access the slides and a recording to replay on demand then you'll need to be a member of the Manchester Members Group.
---
Back to events