26-11-19 Becoming a STEM Ambassador
Manchester (UK)
Becoming a STEM Ambassador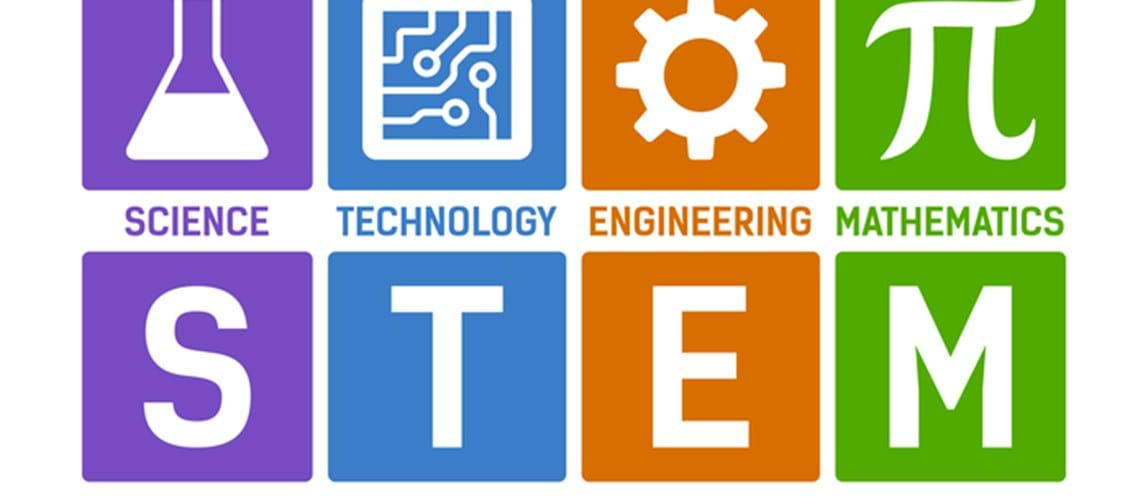 Date From

26th November 2019

Date To

26th November 2019

Price

Free and open to all

Location

The Mill, University of Manchester, Manchester, M1 3AL
Out-reach and schools liaison is an important part of any engineering career, the IChemE fully support the multi-disciplinary STEM Ambassador scheme.
To support this endeavor the Manchester Group are holding an evening seminar on STEM talks, being a STEM Ambassador, and sharing some good ideas on STEM events.
The event will include
Describing the process of becoming a STEM Ambassador
Sharing the experience of becoming a STEM Ambassador
Share example presentations and events
Provide those examples for use by the Community
Facilitate discussion and sharing by the Community about their experiences in STEM
Help newcomers and latecomers to the world of STEM 
There will be short talks by several speakers sharing their own stories, tips, and tricks on delivering and attending STEM talks in Manchester. Active participation will be encouraged and all resources will be available to take away on USB or by email where appropriate.
Time
18:30—20:00
Parking is available at the Sackville Street car park at a reduced rate after 18:00. 
---
Back to events