26-11-20 Mental Health Taster Talk
Manchester (UK)
Webinar: Mental Health Taster Talk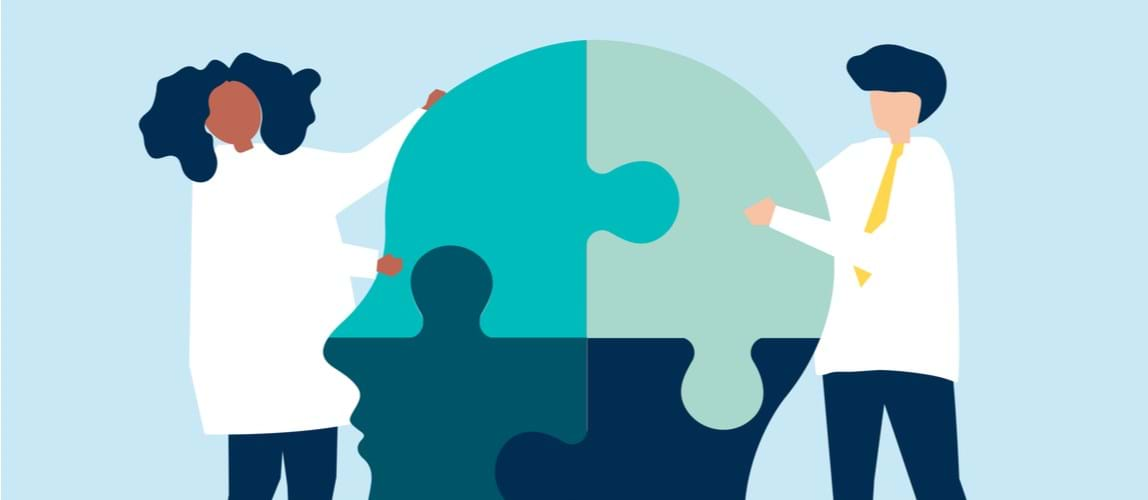 Date From

26th November 2020

Date To

26th November 2020

Price

Free of charge, open to all.

Location

Online: 18:00 GMT. Duration: 1 hour.
Overview
Mind are a mental health charity. This online course is the ideal introduction for any employee to gain a better understanding of what it is like to experience a mental health problem and how to support their own mental health, and that of colleagues and clients.
Learning aims to:
examine the preconceptions and fears surrounding mental health
increase awareness of mental health issues and the impact that poor mental health has on an individual's day to day life
increase knowledge and confidence when supporting people with mental health issues.
Course content
What is mental health?
The mental health continuum
Myths and stereotypes
Causes, signs and symptoms of key mental health issues (depression, anxiety, psychosis, schizophrenia)
How to support someone in mental distress
Signposting to local and national support agencies
Learning outcome
Staff have increased knowledge, confidence and awareness of mental health issues and basic knowledge of how to support those around them. 
Intended audience
This course is suitable for anyone with an interest in mental health.
Time
18:00—19:00 GMT.
Software
This event will be delivered by Zoom.
Please note that there is a maximum of 60 participants.
---
Back to events