26.02.19 Keeping your Process Confide...
Manchester (UK)
Keeping your Process Confidential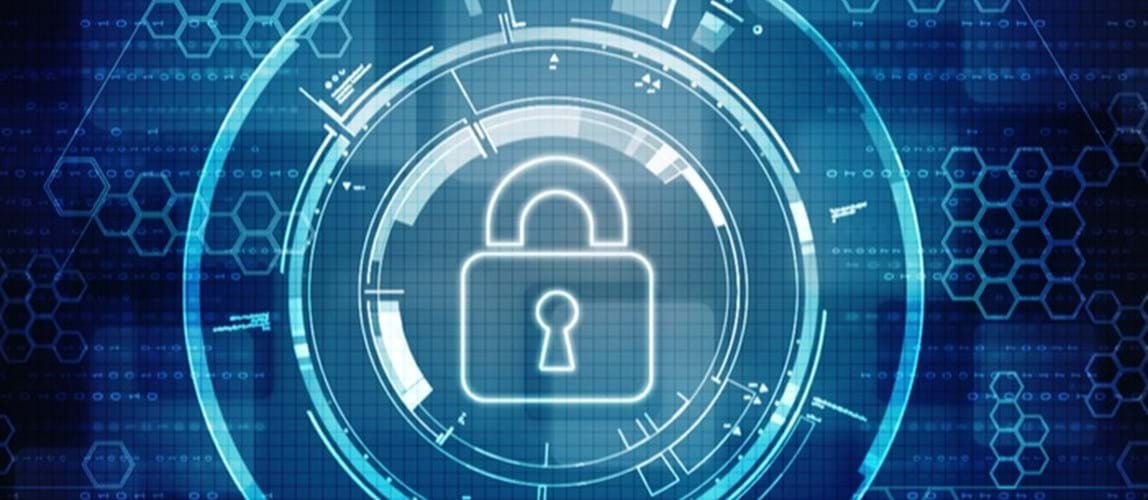 Date From

26th February 2019

Date To

26th February 2019

Price

Free

Location

EBL Suite (4th Floor), James Chadwick Building, Booth Street East, Manchester, M13 9XH
Uncontrolled dissemination of company technology may, at best, blunt its competitive edge; at worst it can lead to financial losses measured in millions.
The transfer of design information is an essential part of building and modifying process plants. The transformation of process design intent into an operational plant is key to safe and profitable operation.

Keeping your Process Confidential will discuss some of the issues and strategies that balance the need to release design information and at the same time protect your intellectual property – and what to do if it is misappropriated.
Presenter
Rodney Gilmour, Mechanical Engineer, member of Chartered Institute of Arbitrators
Rodney has 35 years of experience in the process industries; has worked in a number of engineering roles and in several technical functions across several process technologies. He is now a consultant and expert witness. 
Time
18:30 arrival with a 19:00 start till 21:00
Flyer
---
Back to events