04-05-21 Centrifugal Pumps - increase...
Midlands (UK)
Webinar: Centrifugal Pumps - Increase Reliability and Reduce Energy Usage!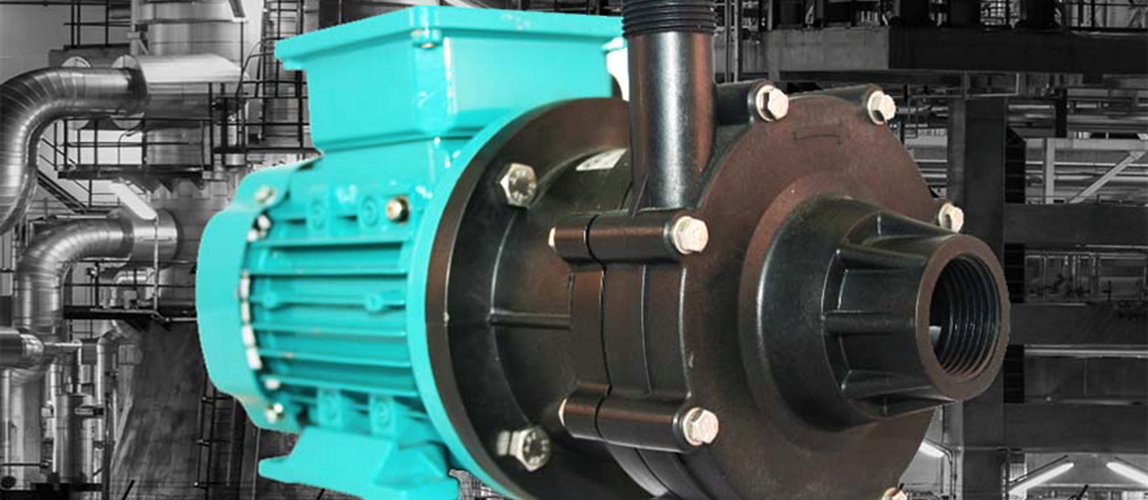 Date From

4th May 2021

Date To

4th May 2021

Price

Free of charge, open to all.

Location

Online: 19:30 BST. Duration: 1 hour.
Overview
Centrifugal pumps are one of the largest consumers of energy throughout Industry and one of the most common pumps used to transfer liquid. In reality nearly ALL pumps are not operated to their optimum performance and this overview gives you the knowledge to increase reliability, reduce energy consumption and directly add to your companies bottom line profit with simple operational awareness.
Midlands Members Group (MMG) are pleased that CDR Pumps UK Ltd who specialise in this field have agreed to share their knowledge. During this presentation, Ashley Fenn of CDR Pumps UK Ltd will highlight the key principles of how to use a centrifugal to its optimum operating point and maximising operational life.

There will be some case studies to reflect at the end of the webinar to show true, measured results.
The primary audience will be engineers (Chartered or Associates) who are involved with plant design, optimisation and/or maintenance, who are looking to maximise performance, reliability and efficiency when selecting centrifugal pumps. Design Engineers who are looking at the best selection of pump to facilitate and optimise their designs. Site engineers looking to increase performance. Environmental and Energy managers looking to reduce carbon footprints.
Speaker
Ashley Fenn, CDR Pumps UK Ltd
Ashley Fenn established CDR Pumps (UK) Ltd 23 years ago, manufacturing pumps for the chemical and Pharmaceutical Industries. CDR Pumps spend lots of time advising on pump improvement programmes, energy efficiency and actively promote getting involved in RCI meetings to extend operational life of equipment.          
The material presented in this webinar has not been peer-reviewed. Any opinions are the presenter's own and do not necessarily represent those of IChemE or the Midlands Members Group. The information is given in good faith but without any liability on the part of IChemE.
Time 
19:30—20:30 BST.
Format
A one-hour online session: 40 minutes' presentation + 20 minutes' Q&A.
Software
The presentation will be delivered via GoToWebinar®. 
Check system requirements.
You are advised to join the webinar at least ten minutes before the scheduled start time, to allow for your computer to connect.
Note
Please note that at the request of the presenter, this webinar will not be recorded.
---
Back to events