11-08-22 Meeting the challenges of AI...
Midlands (UK)
Webinar: Meeting the challenges of AI - An introduction for engineers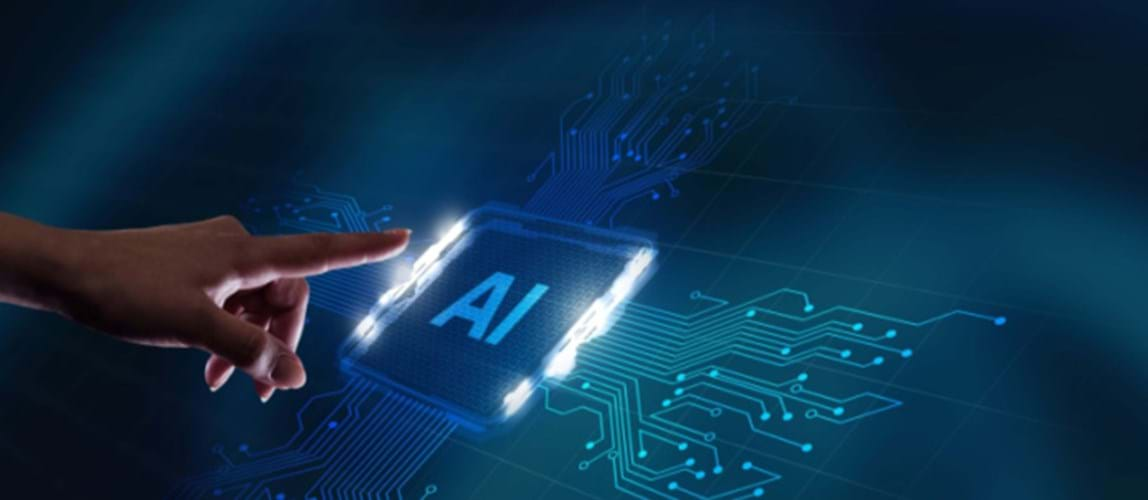 Date From

11th August 2022

Date To

11th August 2022

Price

Free of charge, open to all.

Location

Online: 12:00 BST. Duration: 1 hour.
Overview
Familiarisation with current Artificial Intelligence (AI) technologies, dispelling of myths and exploring the way forward. What does AI technology mean for engineers: are there any pitfalls? how can we leverage AI? can we steer ourselves towards a healthier relationship with AI technologies?
Main Discussion points:
Introduction to the speaker and their (recent) involvement with AI systems
Examples of various AI systems in development and deployment/use around the world
Misconceptions of AI & basic intro into the science/engineering (neural networks, machine learning (ML), patterns of failures, validation and performance evaluation is often not black and white)
Pros & cons of using AI solutions and tools
AI in Engineering: how could AI affect our work and day to day experiences? what are some of the problems facing engineers and software developers when creating or validating AI systems? how can we work together to help ensure the future of AI in our society is fair, respectful and adds value to many peoples lives?
Speaker
Stephen Measures, Systems Engineer, Synoptix Ltd.
Stephen has 8 years experience in industry as a Systems Engineer and is qulified with an MEng in Aerospace Engineering from Swansea University, ASEP accredited (INCOSE - Associate Systems Engineering Professional). He has worked with a range of platforms (ships, boats, planes, communications and land vehicles). Stephen specialises in simulation/modelling (has produced and supported production of mathematical models for industry) and virtual systems (software, cloud systems, supporting tools, V&V, collaborative development/qualification rigs). He is currently acting as project supervisor for the development, validation and trialling of an automated census (AI w. ML) system for use on level crossings in the UK, this project is run by Synoptix Ltd. with support from a KTP with the University of Leicester (UoL).
The material presented in this webinar has not been peer-reviewed. Any opinions are the presenter's own and do not necessarily represent those of IChemE or the Midlands Members Group. The information is given in good faith but without any liability on the part of IChemE.
Time
12:00-13:00 BST
Software
The presentation will be delivered via GoToWebinar®. 
Check system requirements.
You are advised to join the webinar at least ten minutes before the scheduled start time, to allow for your computer to connect.
Webinar archive
This webinar is free of charge and open to all to attend, but if you wish to access the slides and a recording to replay on demand then you'll need to be a member of the Midlands Members Group.
---
Back to events