27-9-21 Waste to Gas: Anaerobic Diges...
Midlands (UK)
Webinar: Waste to Gas: Anaerobic Digestion of Food Waste to Produce Biogas and Biomethane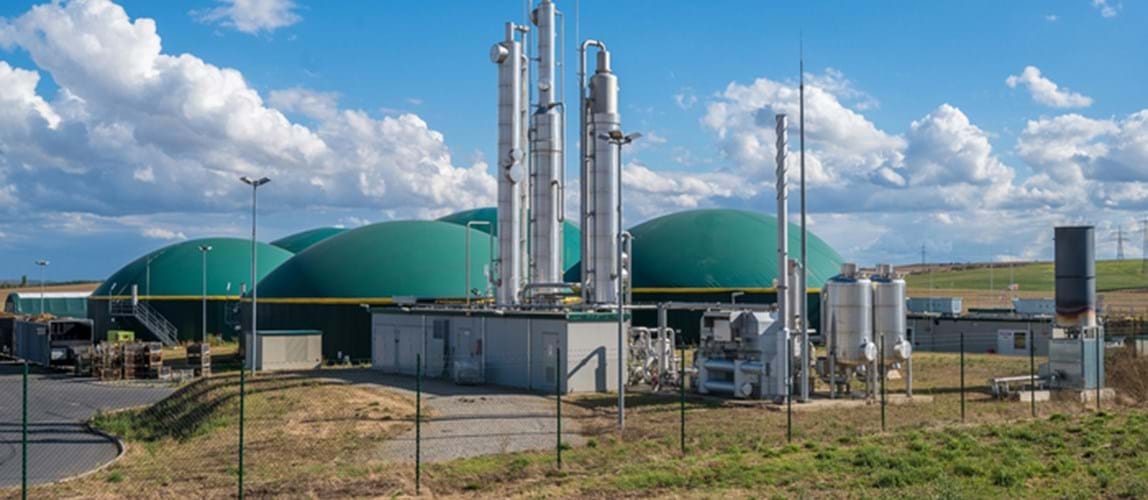 Date From

27th September 2021

Date To

27th September 2021

Price

Free of charge, open to all.

Location

Online: 18:30 BST. Duration: 1 hour.
Overview
This webinar will provide an introduction to the anaerobic digestion of food waste and upgrading to biomethane and monetisation. In the webinar the presenters will cover:
An introduction to the anaerobic digestion process to produce biogas and upgrading to biomethane
The main equipment used
Types of waste suitable for conversion to biogas
Regulatory and commercial aspects
Monetisation options / routes to market
Some of the pitfalls
Presenters
Michael Spreadbury, Senior Project Manager, CNG Services Ltd
Michael has over 20 years experience in various process industries including biogas and biomethane projects for CNG Services Ltd. He was project manager for a recent virtual CNG pipeline project to bring compressed natural gas to remote distilleries in the Scottish highlands.
Jess Alce, Renewable Energy Process Engineer, Severn Trent Green Power
Jess has worked in anaerobic digestion of waste products including sewage and food waste to biogas for 4 years and has had experience in the full supply chain from construction, to optimisation, and understanding the commercial aspects to ensure a valuable profit before interest and tax (PBIT).
The material presented in this webinar has not been peer-reviewed. Any opinions are the presenters' own and do not necessarily represent those of IChemE or the Midlands Members Group. The information is given in good faith but without any liability on the part of IChemE.
Time 
18:30—19:30 BST.
Software
The presentation will be delivered via GoToWebinar®. 
Check system requirements.
You are advised to join the webinar at least ten minutes before the scheduled start time, to allow for your computer to connect.
Intended audience
This webinar is open to all, however it may appeal more to those interested or working in Food & Drink Industries or Sustainability.
Webinar archive
This webinar is free of charge and open to all to attend, but if you wish to access the slides and a recording to replay on demand then you'll need to be a member of the Midlands Members Group.
---
Back to events