25-02-20 Changing Careers Networking...
North West (UK)
Changing Careers Networking Event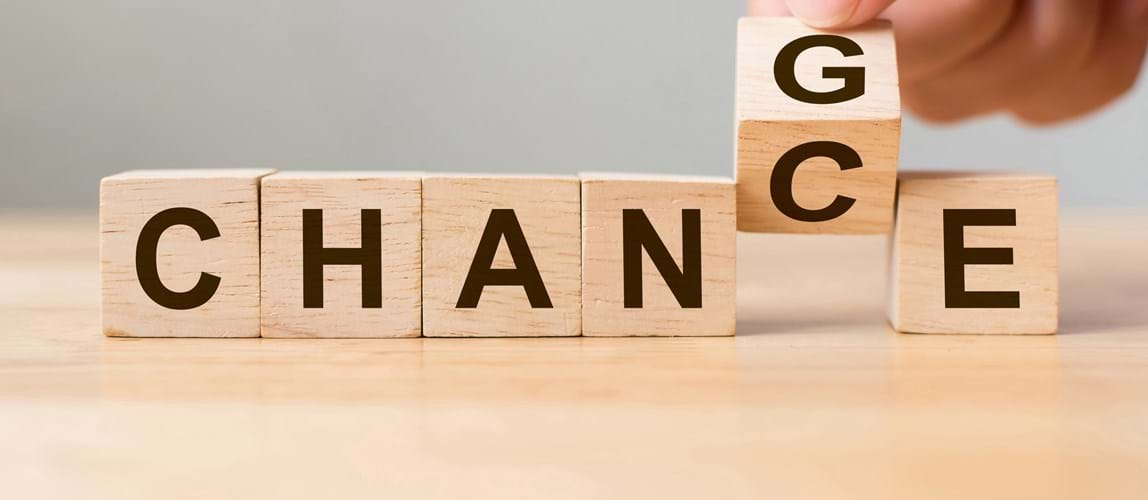 Date From

25th February 2020

Date To

25th February 2020

Price

Free

Location

Room C63/64, The Mill, The University of Manchester, M1 3AL
This event is targeted at engineers at various levels of career looking for a change.
Three different speakers from Academia and industry will highlight their experience of how they changed careers and what advice they would give to those who wish to do the same. The talks will be followed by a networking opportunity.
Time
18:00—20:00
Deadline
Registrations will close on 21 February 2020.
---
Back to events