14-1-21 Resilience to Hurricanes and...
Sheffield (UK)
Webinar: Resilience to Hurricanes and Pandemics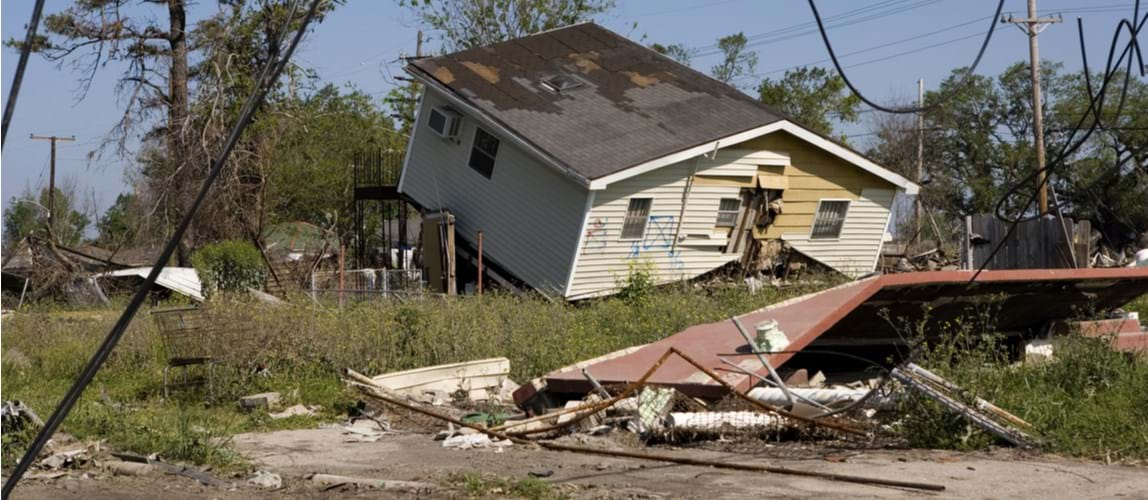 Date From

14th January 2021

Date To

14th January 2021

Price

Free of charge, open to all.

Location

Online: 12:00 GMT. Duration: 1 hour.
Overview
In this webinar "Resilience to Hurricanes and Pandemics," Professor Joan Cordiner will talk about her experience in preparation and responding to hurricanes in Houston and how we can learn from these events in our handling of pandemics.
The webinar is aimed at engineers who work on manufacturing sites and how they can prepare and recover from natural disasters. Also for those who would be interested to learn about how sites can plan and prepare for major events.
Presenter
Professor Joan Cordiner, The University of Sheffield, Chemical and Biological Engineering Department 
Joan retired from 30+ years in the chemical industry and for 12 years was a Technical and Global Risk manager in a chemical manufacturing site in Houston Texas. She was a member Emergency Operations Center for two major hurricanes and multiple major flooding events along with many other incidents and drills.
The material presented in this webinar has not been peer-reviewed. Any opinions are the presenter's own and do not necessarily represent those of IChemE or the Sheffield Member Group. The information is given in good faith but without any liability on the part of IChemE.
Time
12:00—13:00 GMT.
Format
A one-hour online session: 40 minutes' presentation + 20 minutes' Q&A.
Software
The presentation will be delivered via GoToWebinar®. 
Check system requirements.
You are advised to join the webinar at least ten minutes before the scheduled start time, to allow for your computer to connect.
Webinar archive
This webinar is free of charge and open to all to attend, but if you wish to access the slides and a recording to replay on demand then you will need to be a member of the Sheffield Members Group.
---
Back to events