23-03-21 Joint PEIs debate: Addressin...
Sheffield (UK)
Webinar: Joint PEIs Debate: Addressing the Challenge of Decarbonisation in Sheffield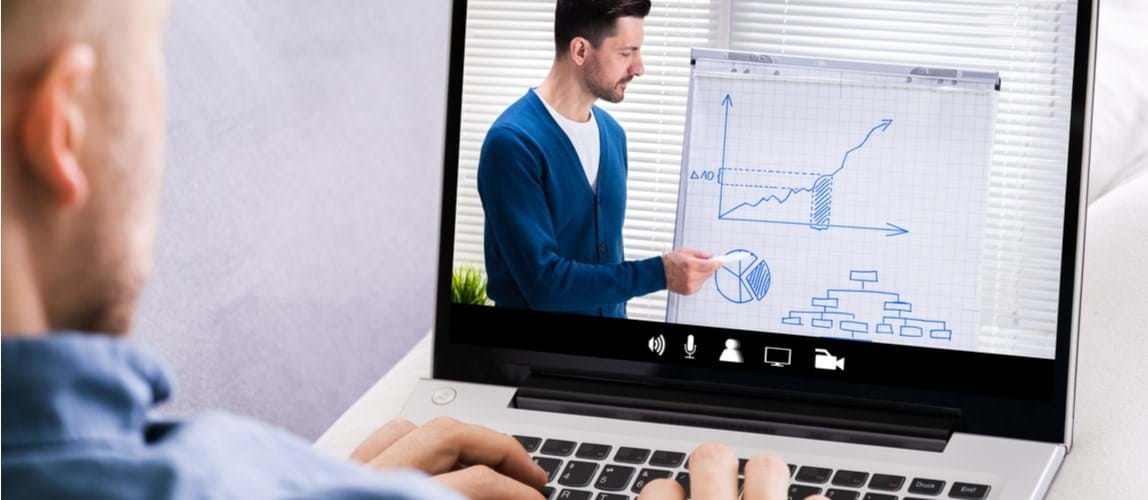 Date From

23rd March 2021

Date To

23rd March 2021

Price

Free of charge, open to all.

Location

Online: 18:00 GMT. Duration: 2 hours.
Overview
This panel discussion will explore the zero-carbon agenda in the context of the Sheffield City Region.
The event will be chaired by Peter Kennan who is a Private Sector Board Member of the Sheffield City Region Local Enterprise Partnership, Chair of the Sheffield Chamber of Commerce and Industry Transport Forum and Board Member of Transport for the North.
Following short presentations from each of our panellists, there will be ample opportunity for questions and discussion with the audience.
Speakers
Dr Danielle Densley-Tingley, Senior Lecturer, Sheffield University, and Director of the Urban Flows Observatory
Dr Danielle Densley Tingley studied her undergraduate degree and PhD at the University of Sheffield and completed post-docs there and at the University of Cambridge, before starting as a lecturer at University of Sheffield in 2016.
She is passionate about reducing the impact of the built environment on the planet, particularly focusing on how our use of materials can reduce greenhouse gas emissions, and thus minimise climate change.
Throughout her research she aims to work with industry partners in order to put research into practice and deliver a real change in the built environment.
Martin Wood, Supply Chain Specialist, UK Department for International Trade (DIT) 
Martin Wood is a Russell Group degree qualified engineer with a post graduate degree in Microelectronics. He has had a 25+ years career in industry primarily in the automotive sector, starting his career at Ford Motor Company in the UK taking positions in both the Engineering & Manufacturing functions.
As MD of a leading automotive tier 1 supplier, he gained wide experience of the industry and its supply chains, particularly with electrical and electronic products, and including components used in electric vehicles.
In 2016 Martin joined UK Trade & Investment's (UKTI) Automotive Investment Organisation (AIO) as Business Development Director, now part of the Department for International Trade's (DIT) Auto team, he is leading on investment in all areas of the EV supply chain.
Dr Graham Cooley, CEO, Sheffield-based ITM Power 
Dr Graham Cooley joined ITM Power as CEO in 2009. ITM Power was the first hydrogen related company to be listed on the London Stock Market and has been developing electrolyser equipment for over 20 years.
Graham started his career in the power sector in 1989 joining the CEGB and became Business Development Manager at National Power plc and then International Power plc developing energy storage and new generation technologies. Before joining ITM Power Graham was CEO of Sensortec Ltd, founding CEO of Metalysis Ltd, a spin out from Cambridge University and founding CEO of Antenova Ltd.
Graham has a PhD in physics, an MBA and is a Fellow of the Institute of Metals, Minerals and Mining (FIMMM). Graham also sits on a number of industry bodies and is a member of the UK Government's Hydrogen Advisory Council.
Professor Peter Strying, Professor of Chemical Engineering and Chemistry, University of Sheffield 
Professor Peter Styring of the Department of Chemical and Biological Engineering at the University of Sheffield is an expert in Carbon Capture & Utilisation (CDU) with increasing expertise in CDU policy. He is also part of the newly launched Interdisciplinary Centre for Circular Chemical Economy (NIC3E) that will lead a new government push to revolutionise the way resources are managed in the UK's £32 billion chemical industry to build a greener, more efficient economy.'
Time
18:00—20:00 GMT.
---
Back to events