27-08-20 Sheffield Members Group "Who...
Sheffield (UK)
Webinar: "Who Are You" & Q&A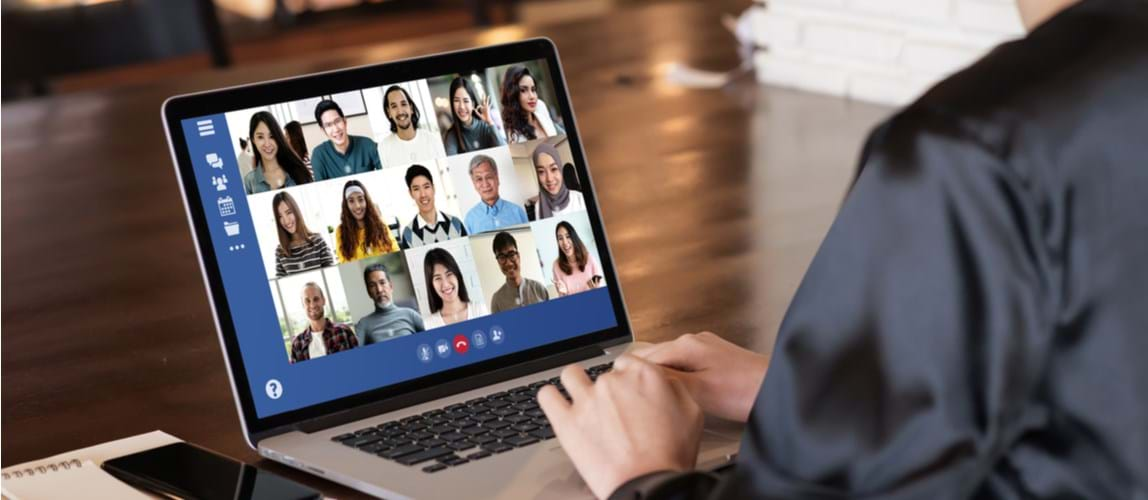 Date From

27th August 2020

Date To

27th August 2020

Price

Free of charge, open to all.

Location

Online: 15:00 BST. Duration: up to 1 hour.
Overview
We are excited to kick off this mini-series with a "Who are You" – a brief introduction to the committee, what we do, and why we're passionate about chemical engineering. We would like then to open up the discussion to you, our members, to hear from you on suggested future topics for these mini webinars, and on how best we can help you as chemical engineers, no matter where you are in your education or career journey.
Presenters
Richard Griffiths and the Sheffield MG Committee
Richard Griffiths, Chair of Sheffield Members Group and other Sheffield Members Group Committee.
Time
15:00—15:45 BST.
Intended audience
All members in the Sheffield Members Group to connect to the committee and have a voice.
Format
The webinar is expected to no more than 1 hour. Estimated 40 minutes' committee introductions + interactive Q&A.
Software
The presentation will be delivered via GoToWebinar®. 
Check system requirements.
You are advised to join the webinar at least ten minutes before the scheduled start time, to allow for your computer to connect.
Webinar archive
This webinar is free of charge and open to all to attend, but if you wish to access the slides and a recording to replay on demand then you will need to be a member of the Sheffield Members Group.
---
Back to events